Free to play mobile game. Concept art and UI. Download game 
here
.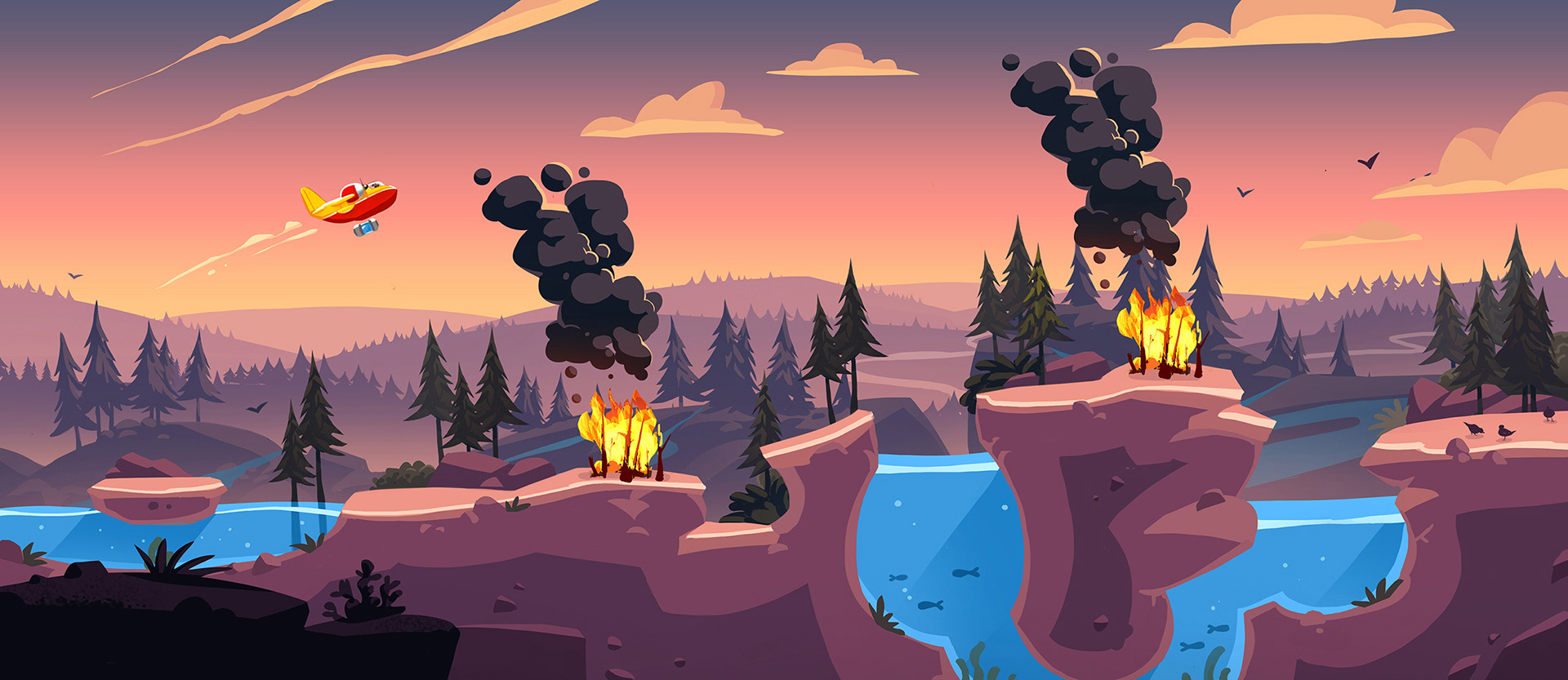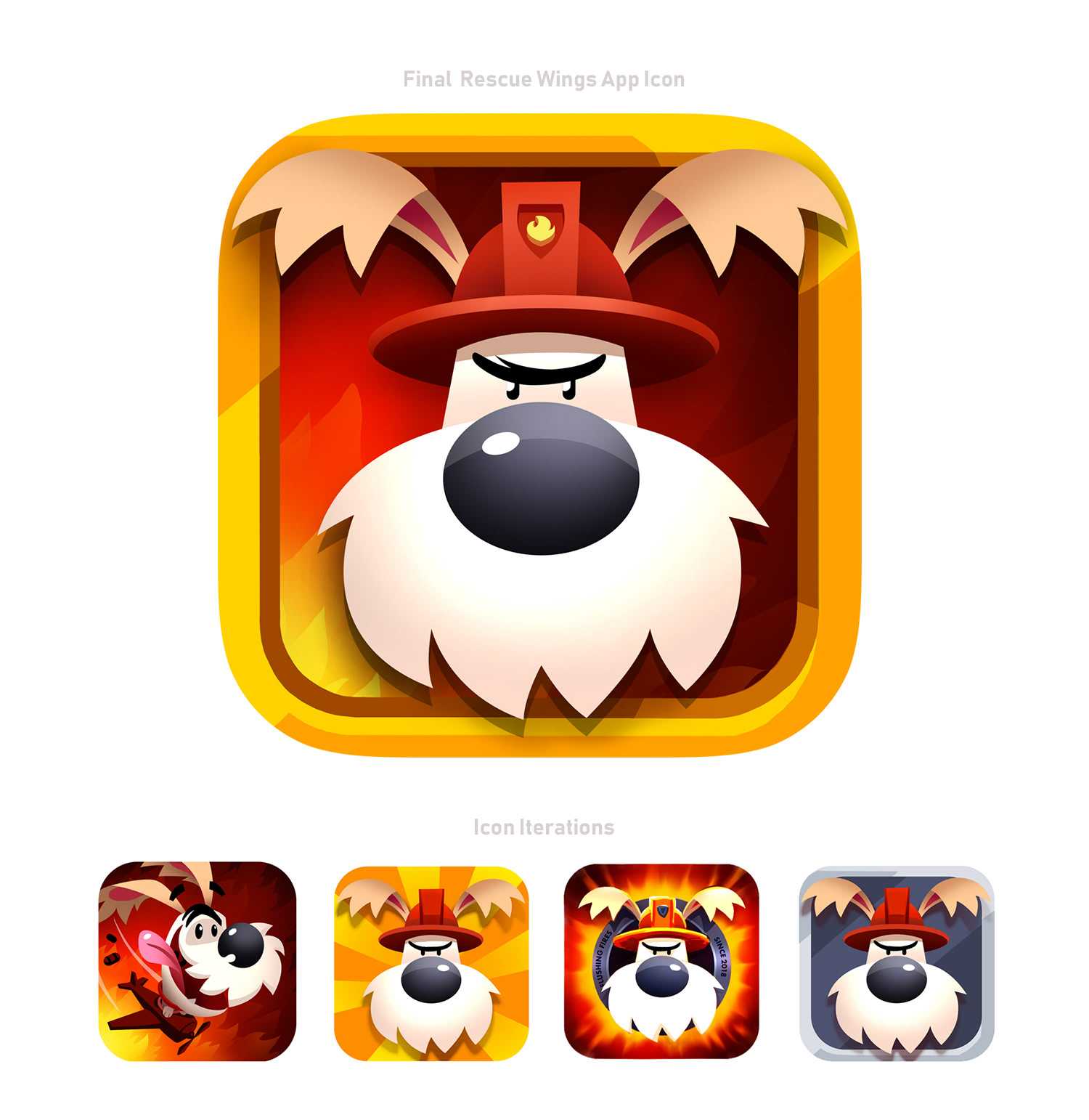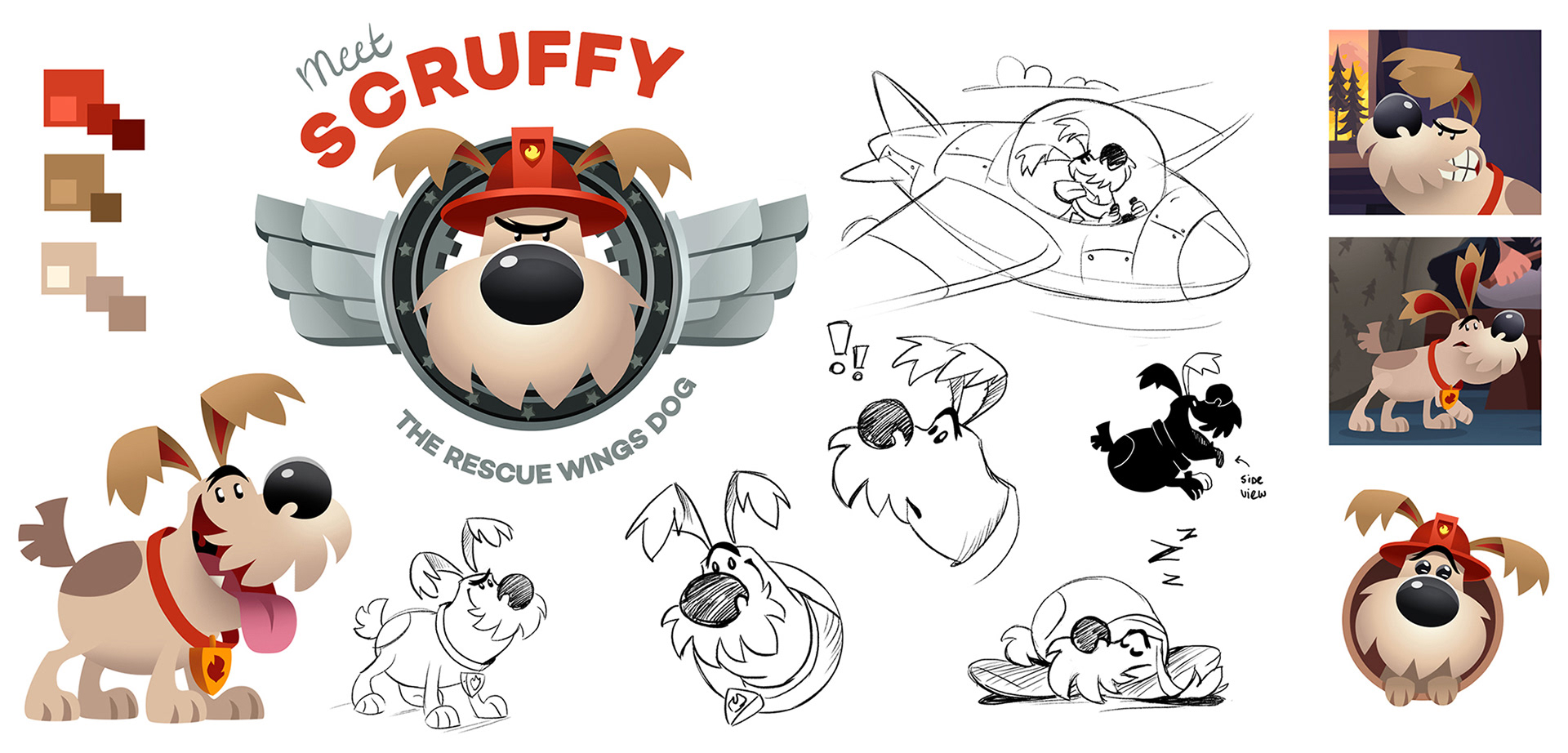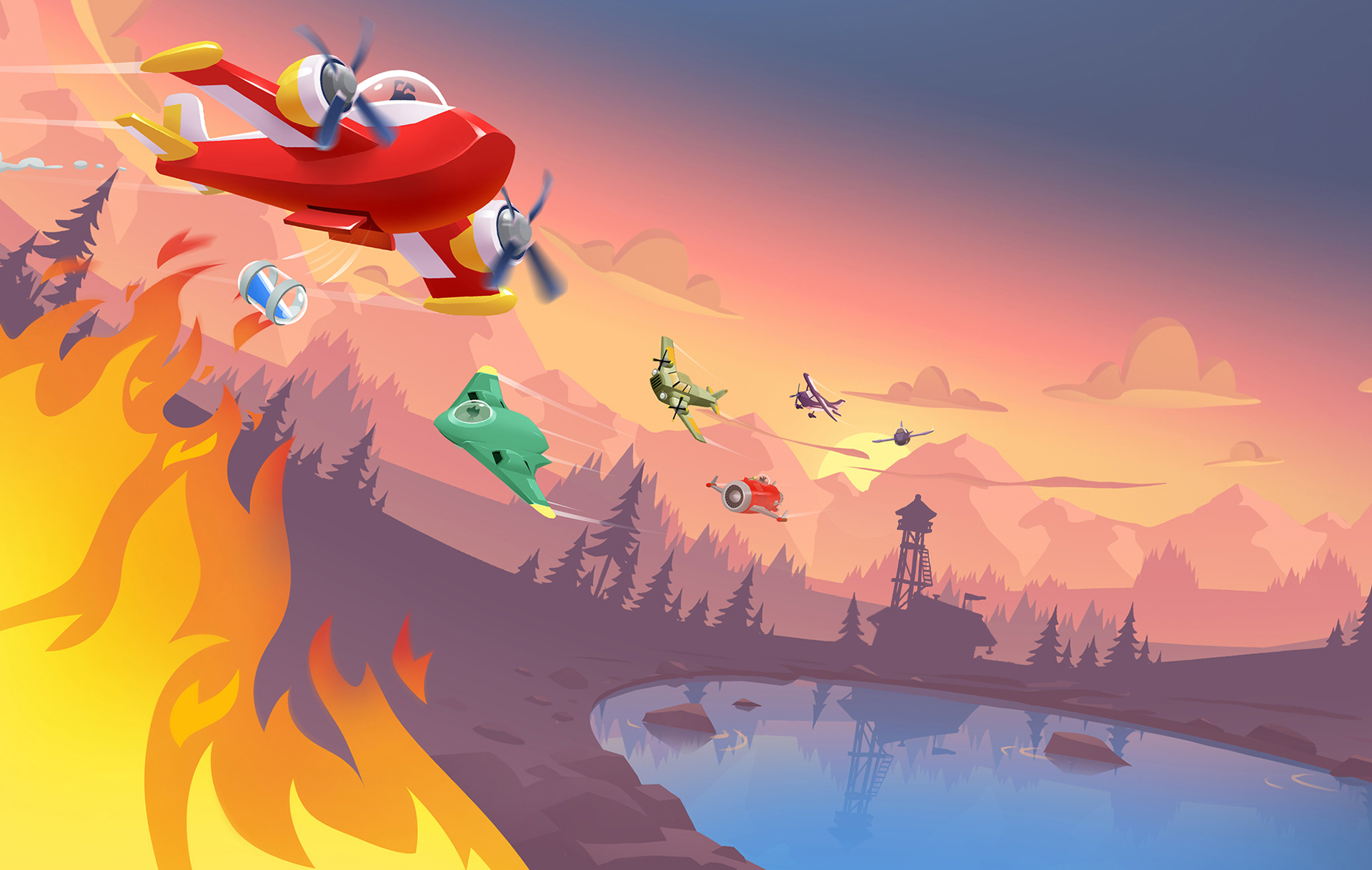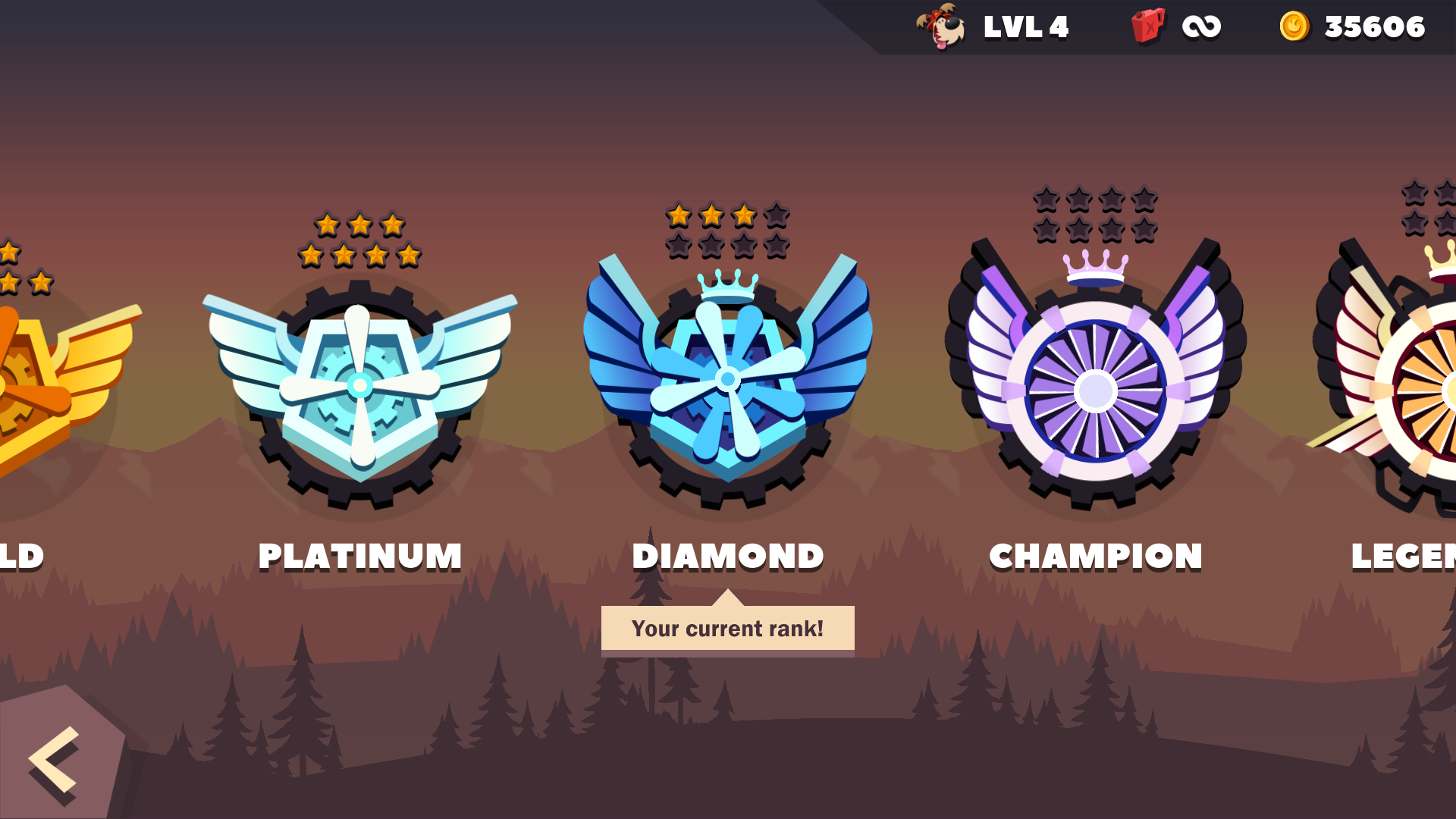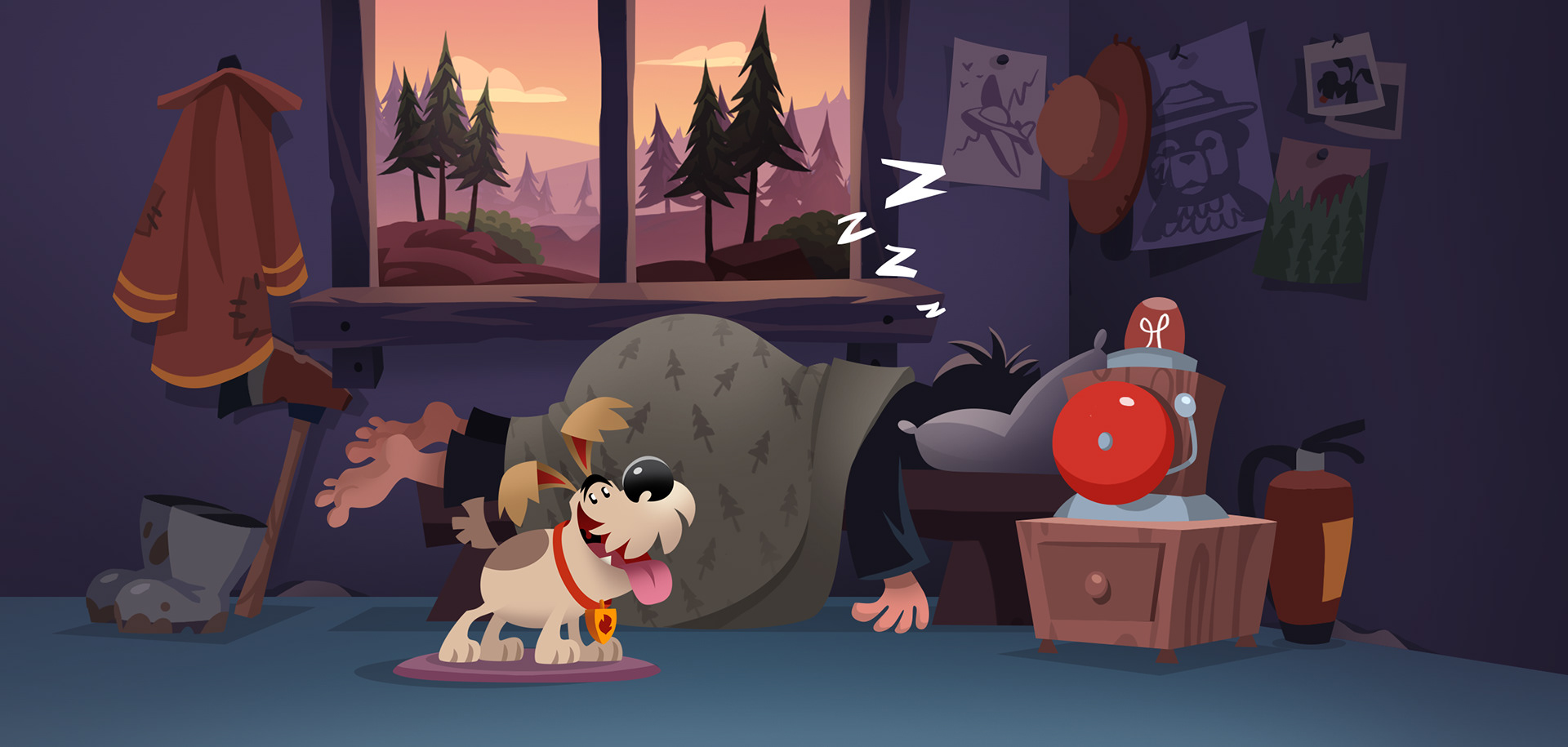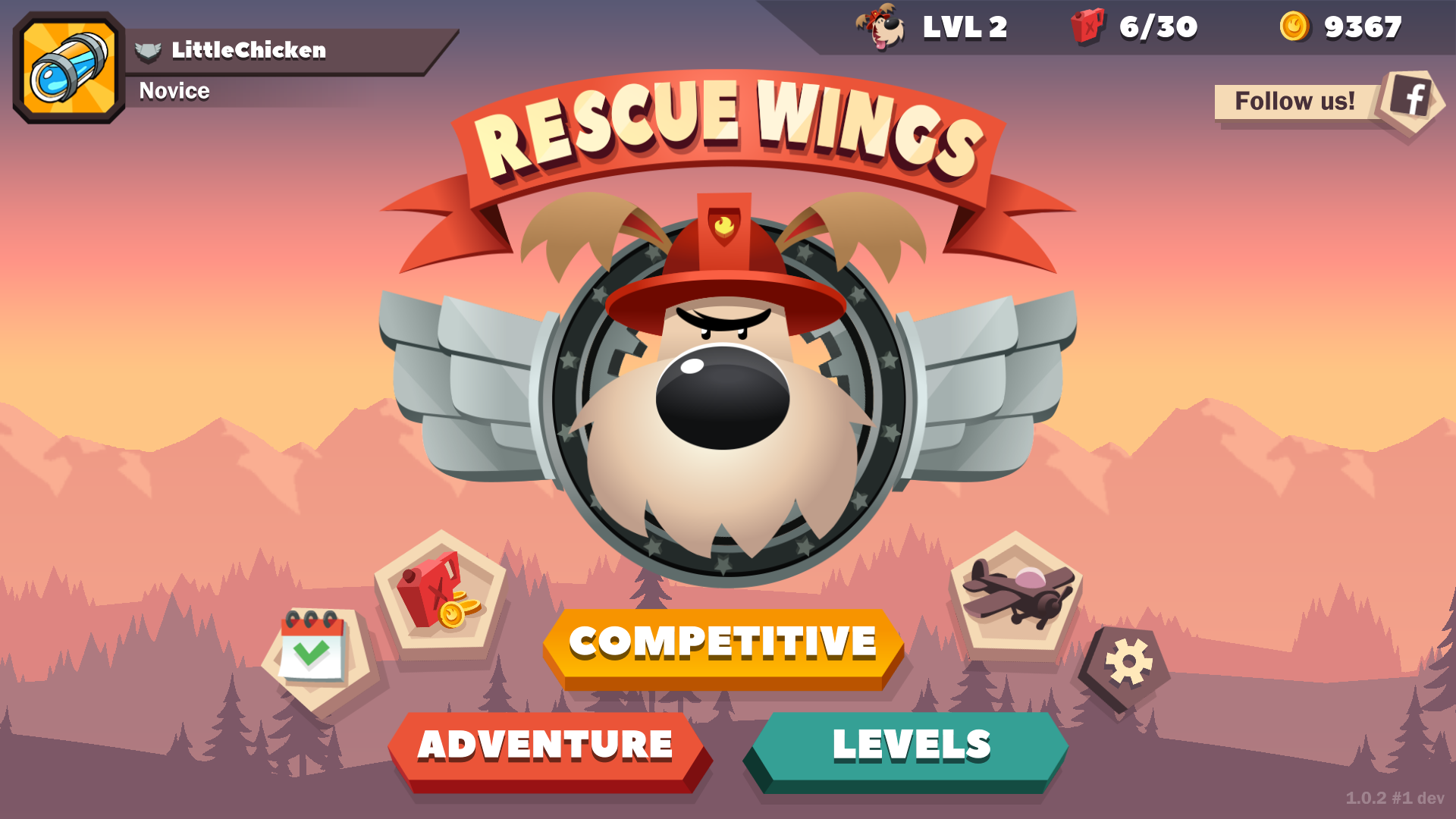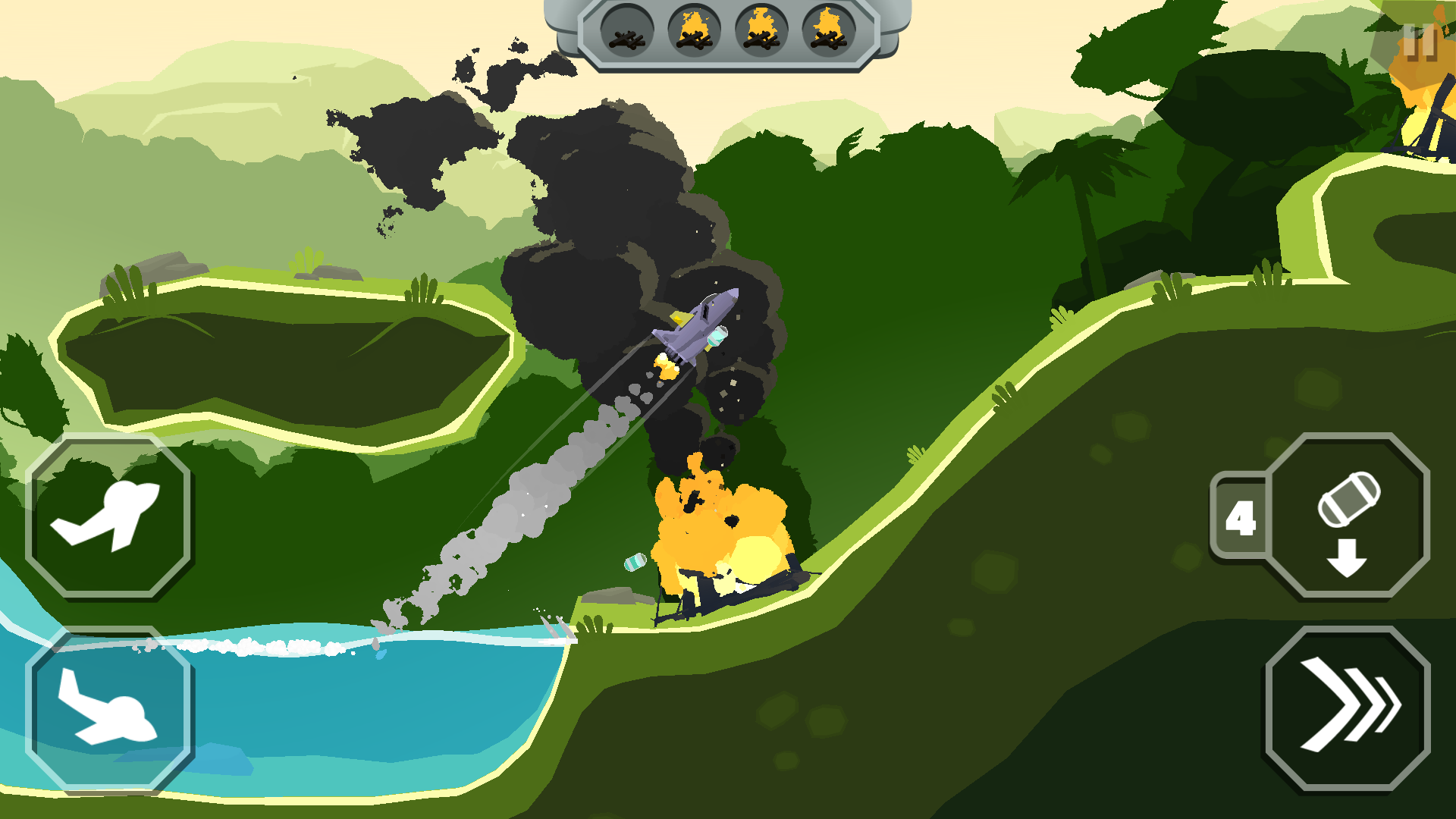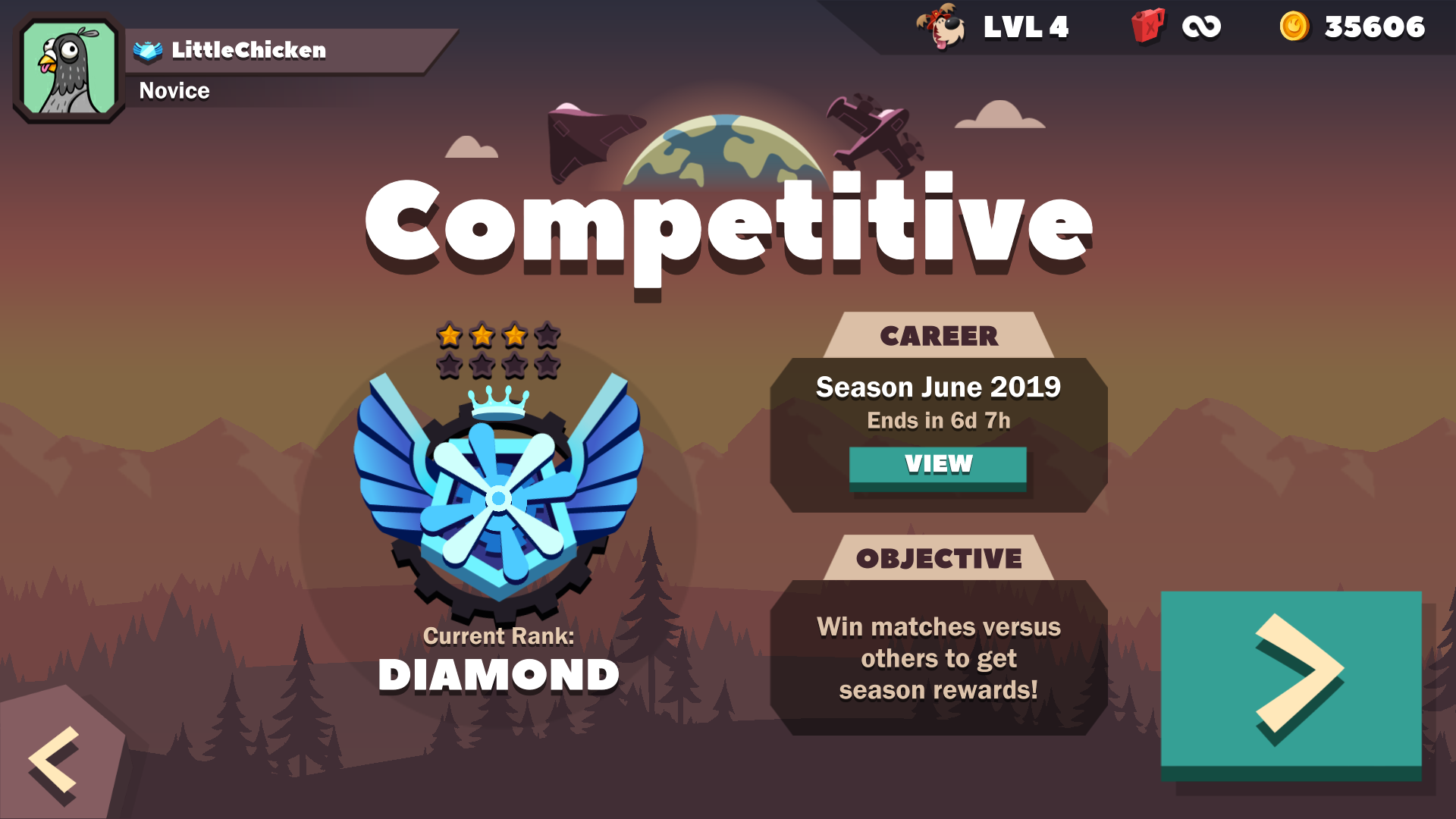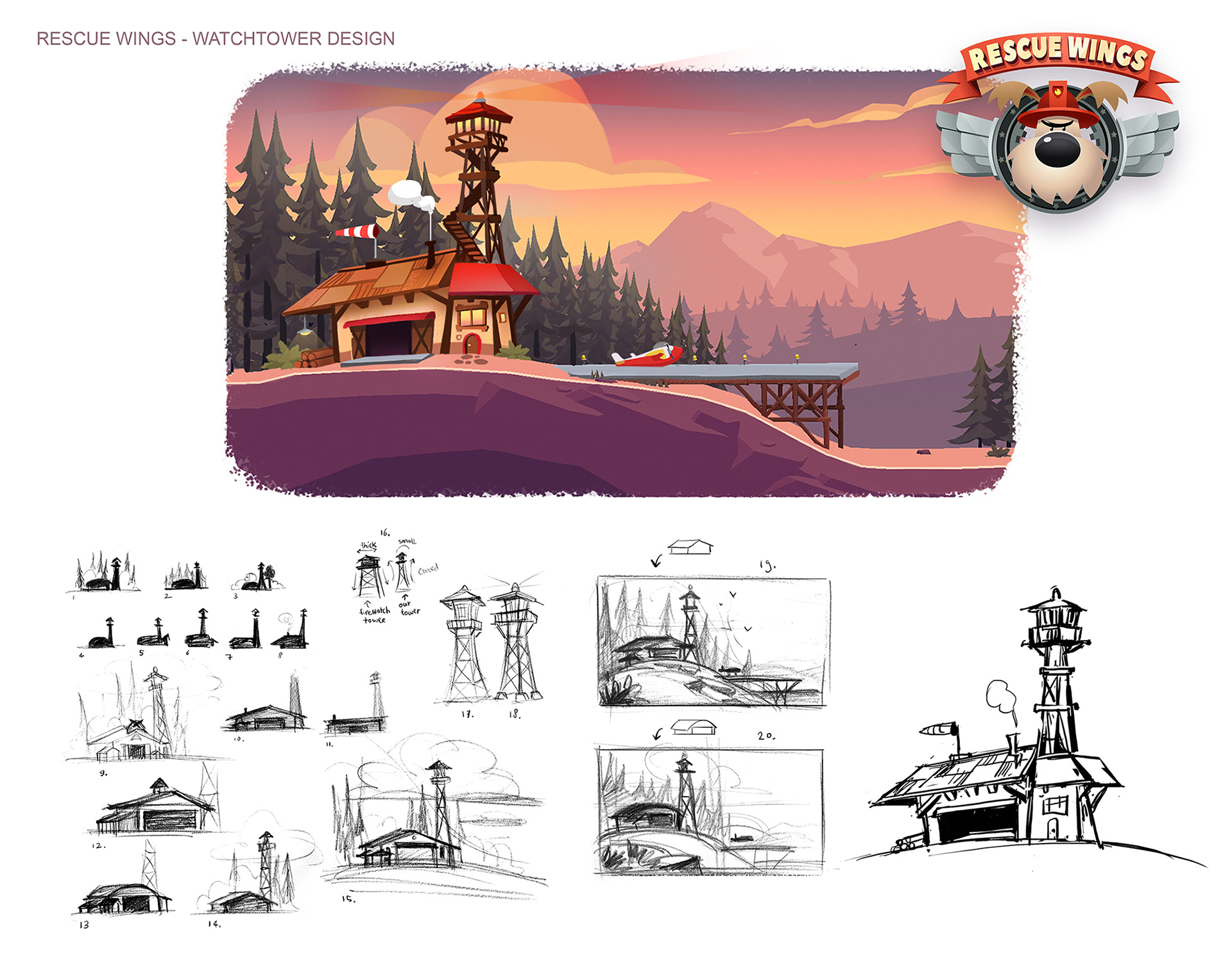 A music experience for Sony Playstation VR. Concept & Marketing art. More info here.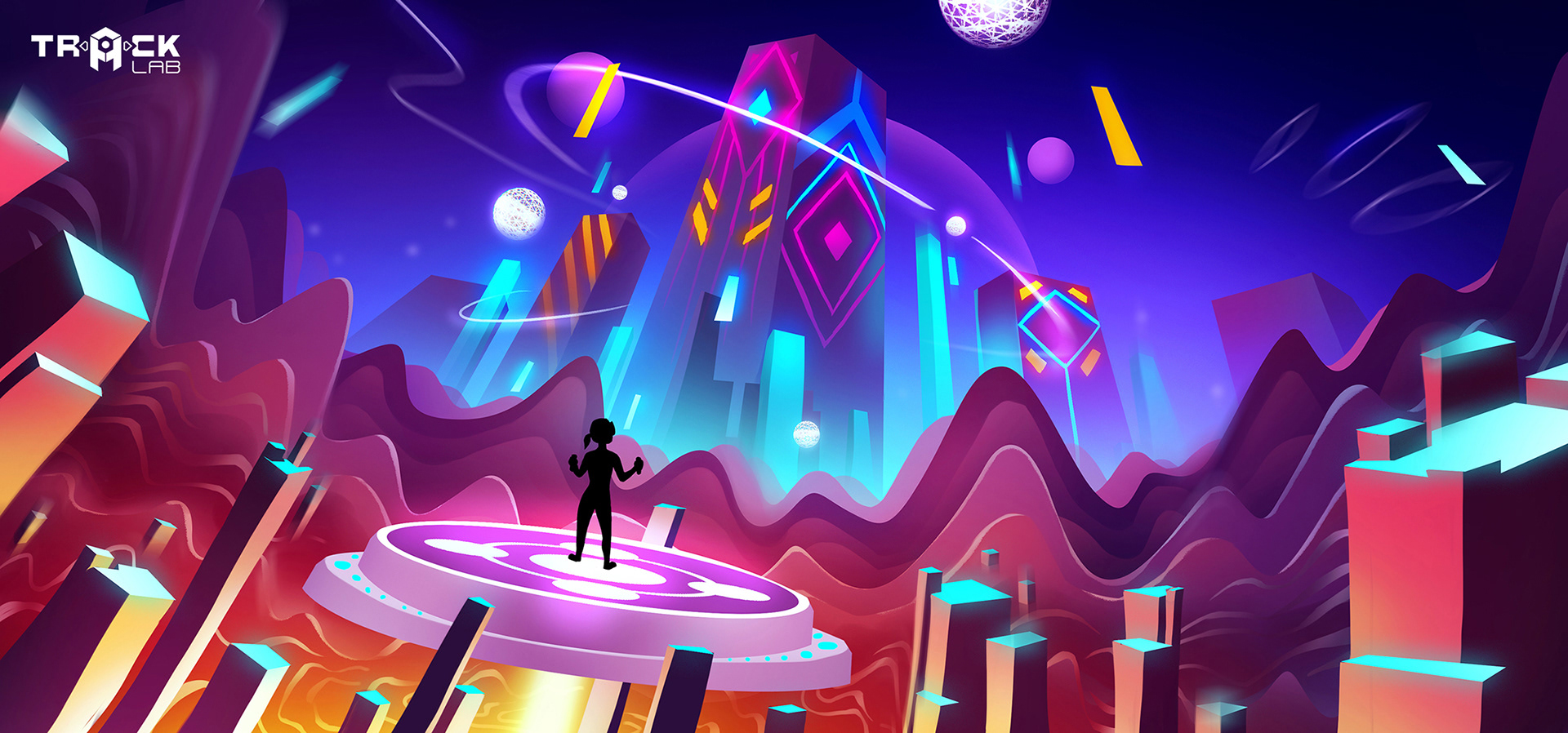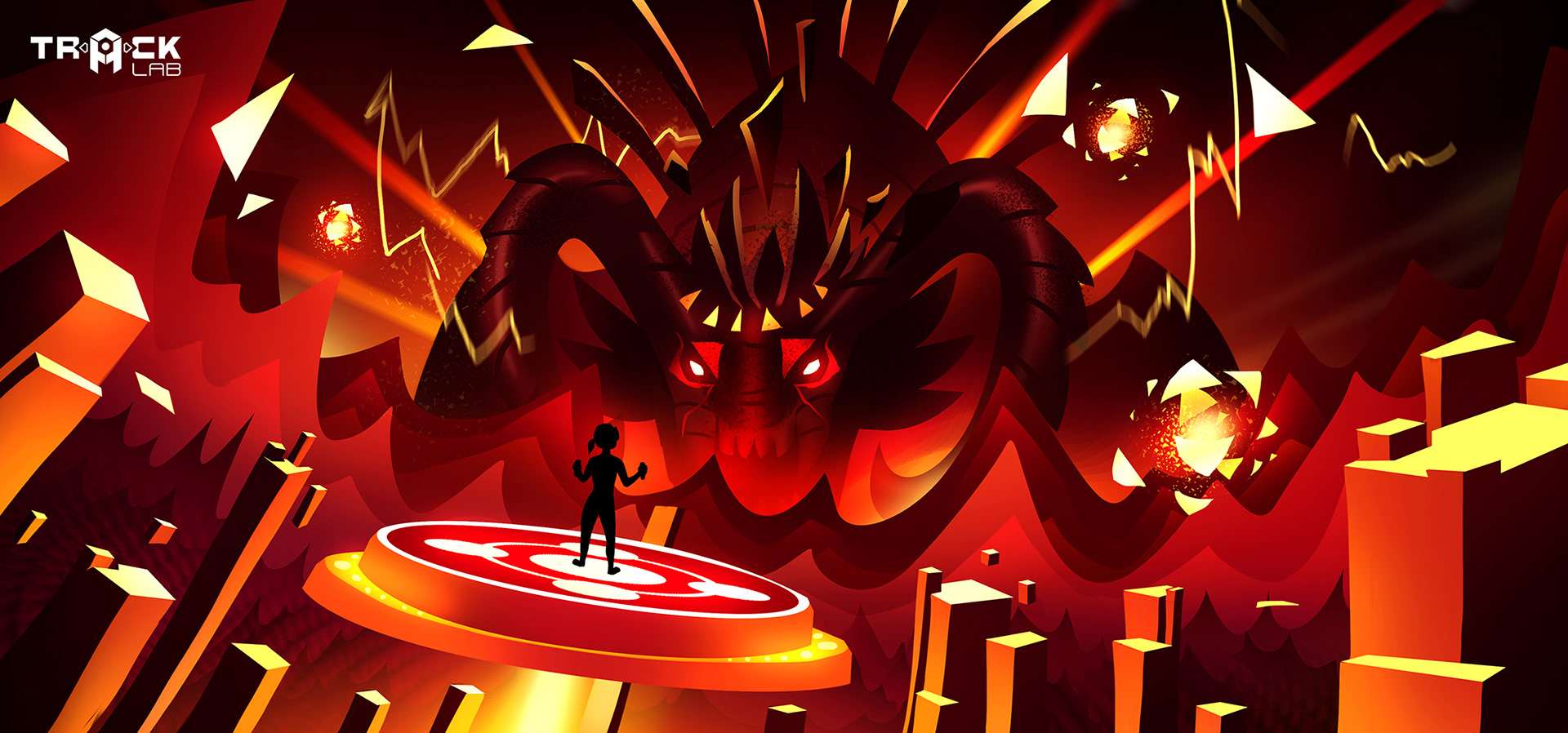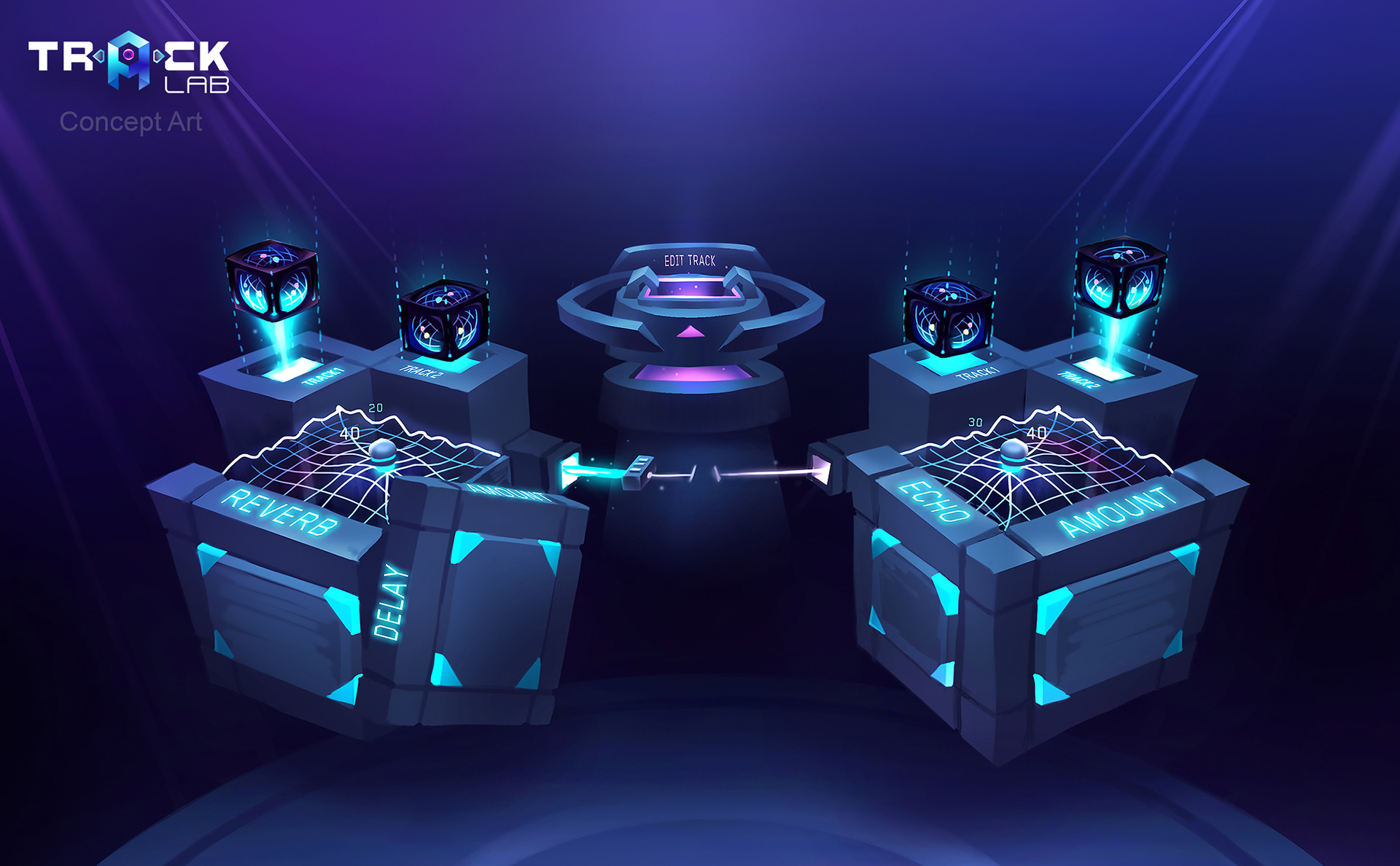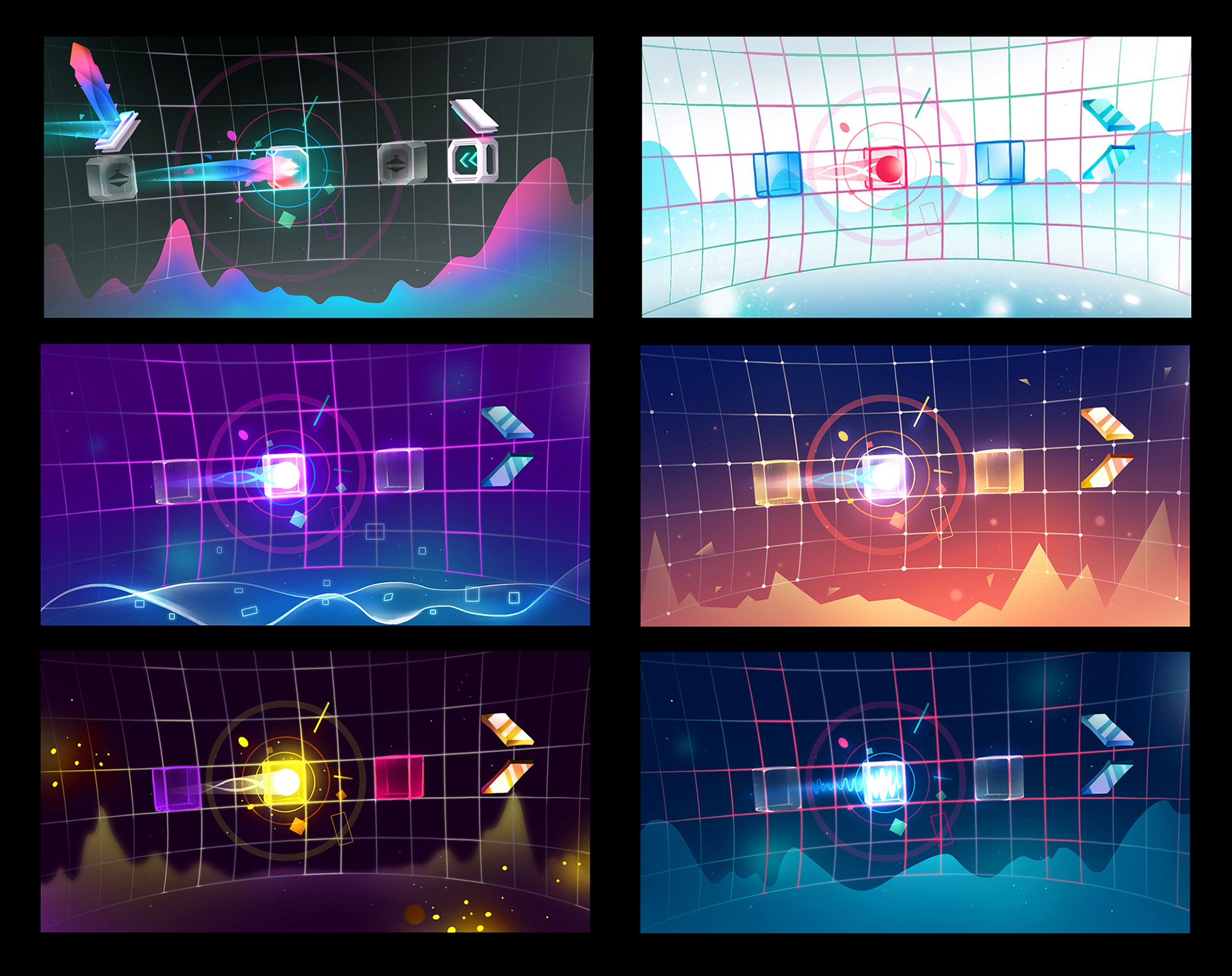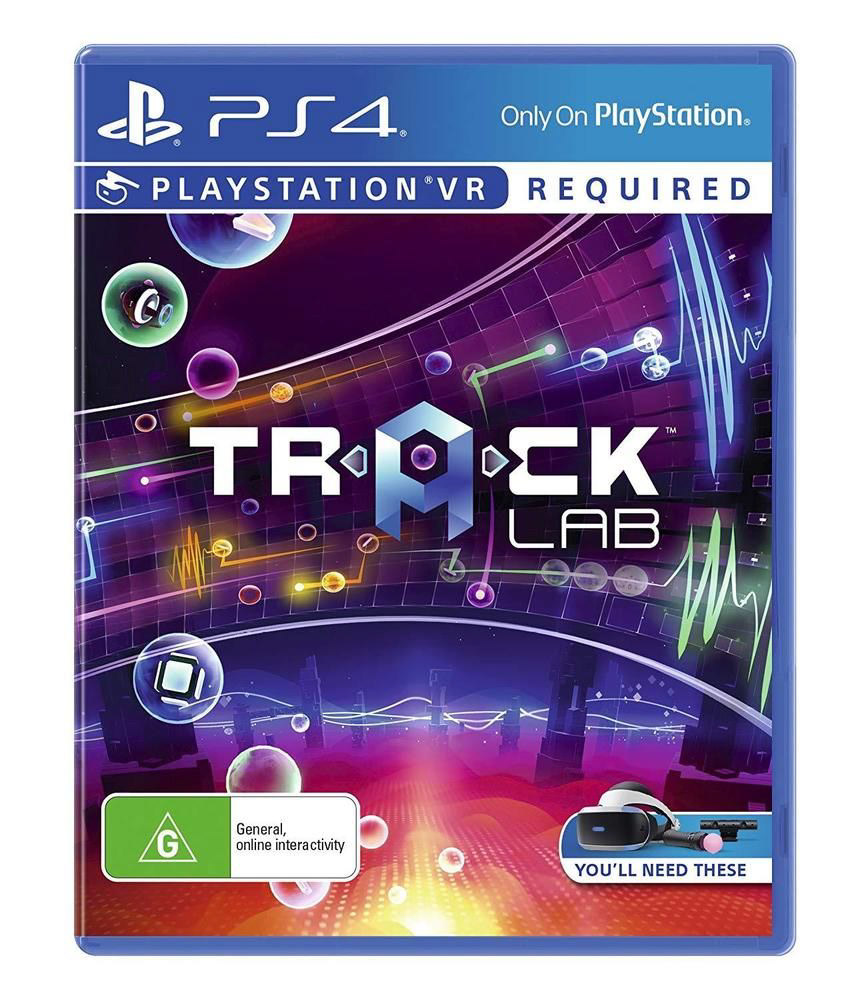 An app together with a children's book. Illustrations, concept & art assets. 
🏆Golden Lovie Award Winner.
Download app here.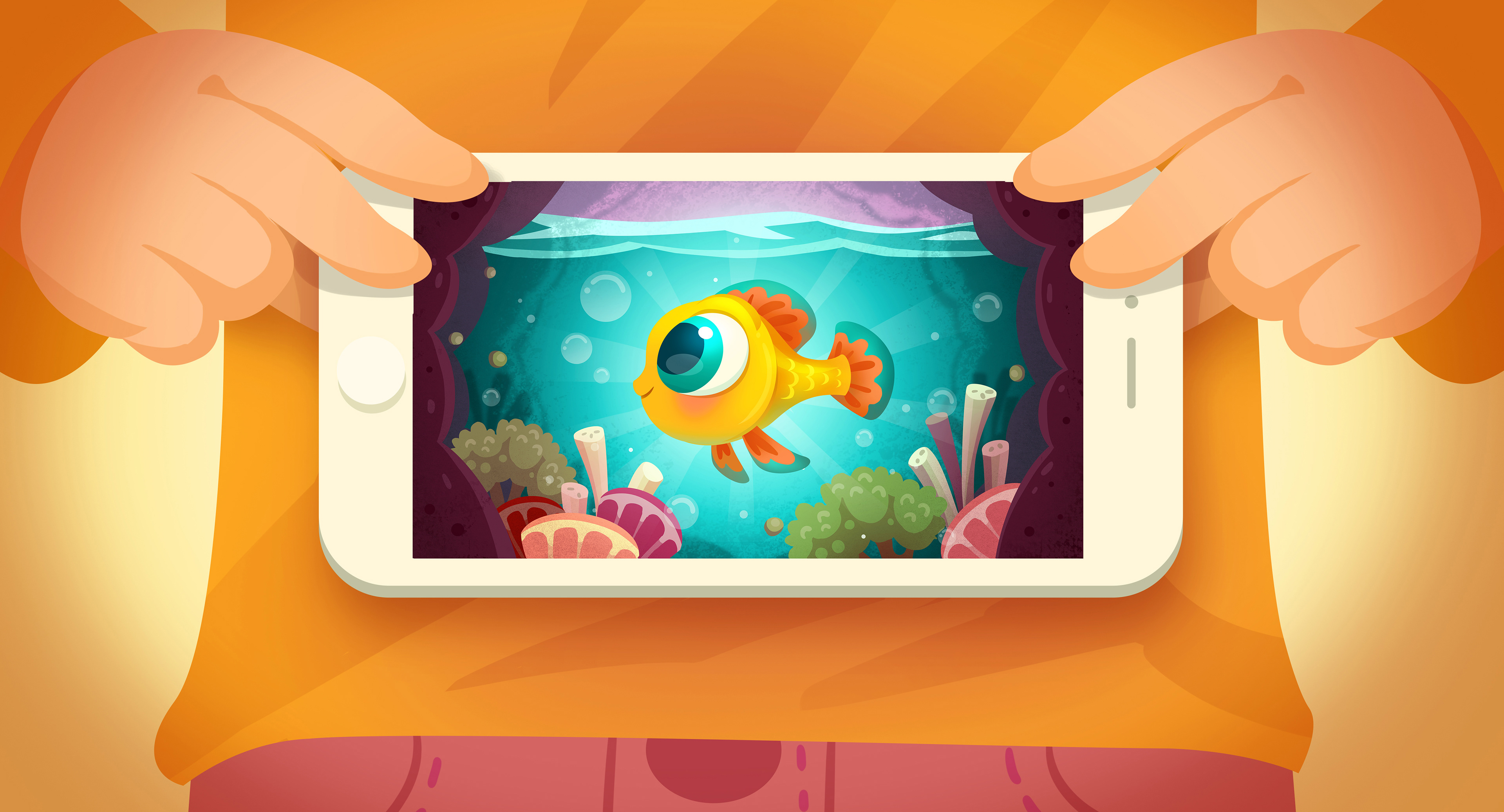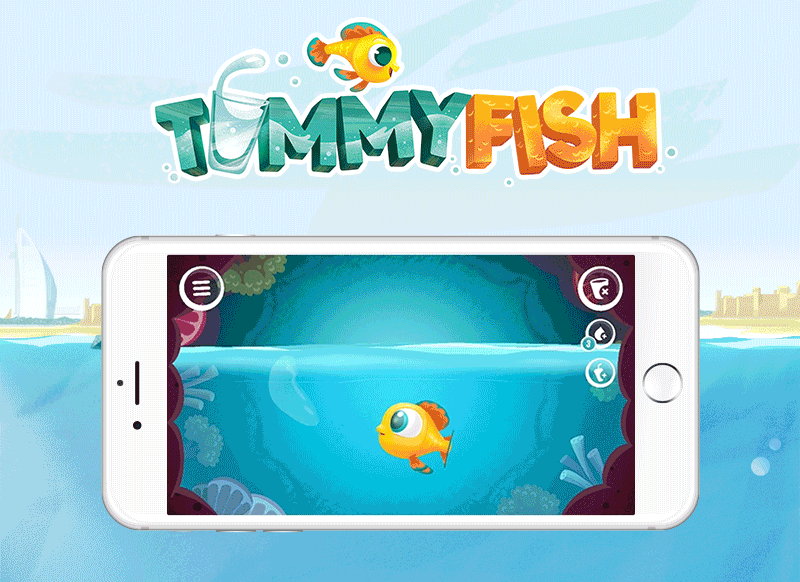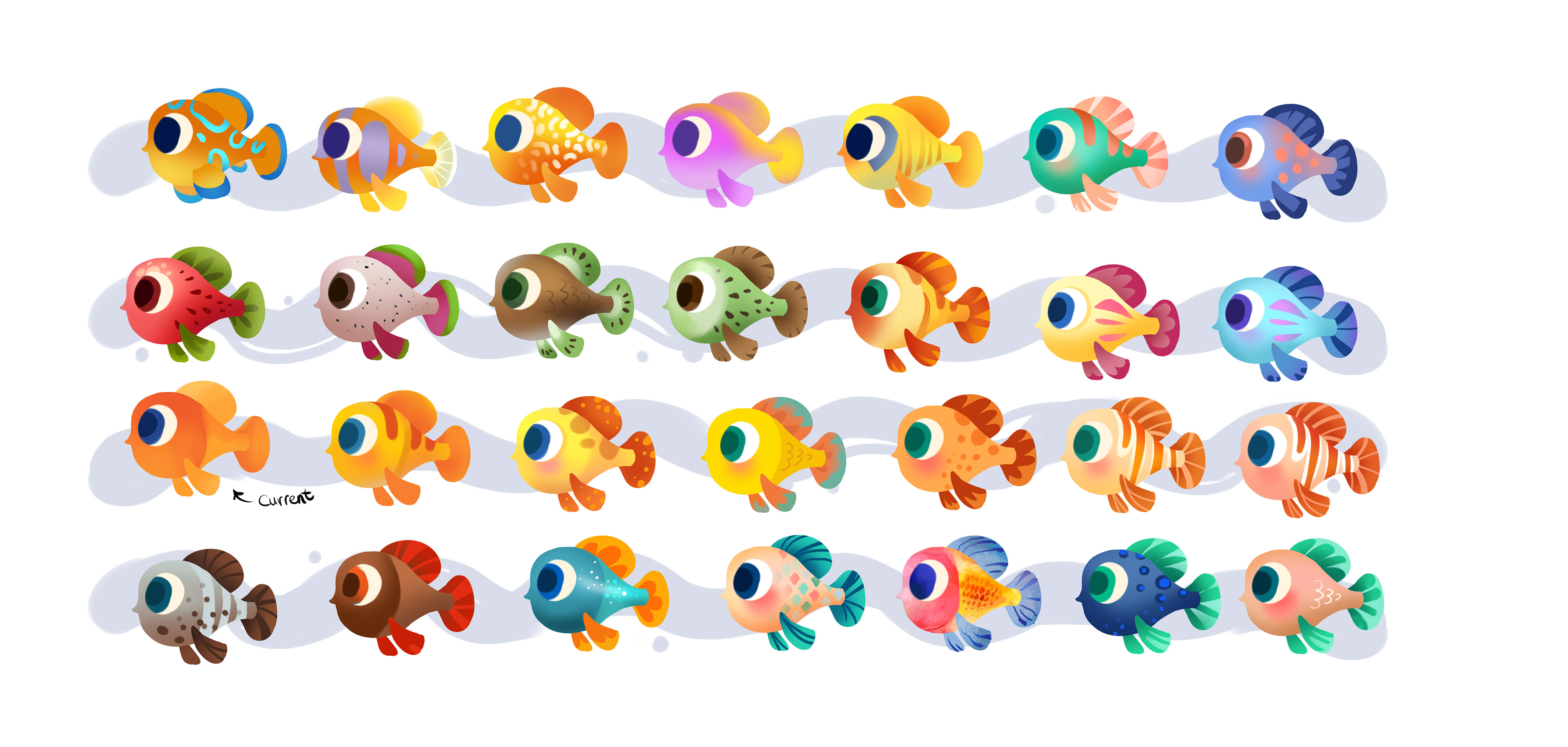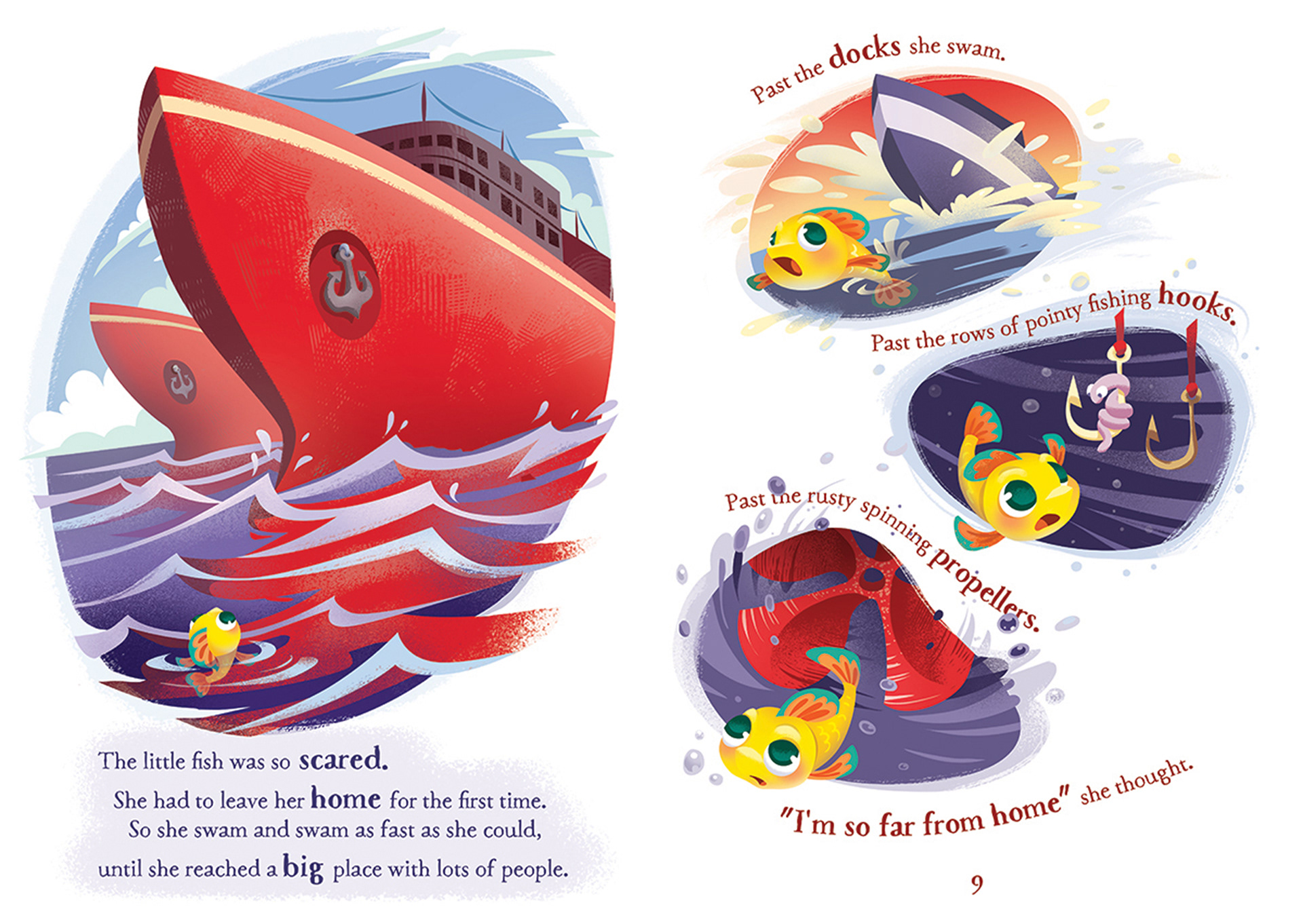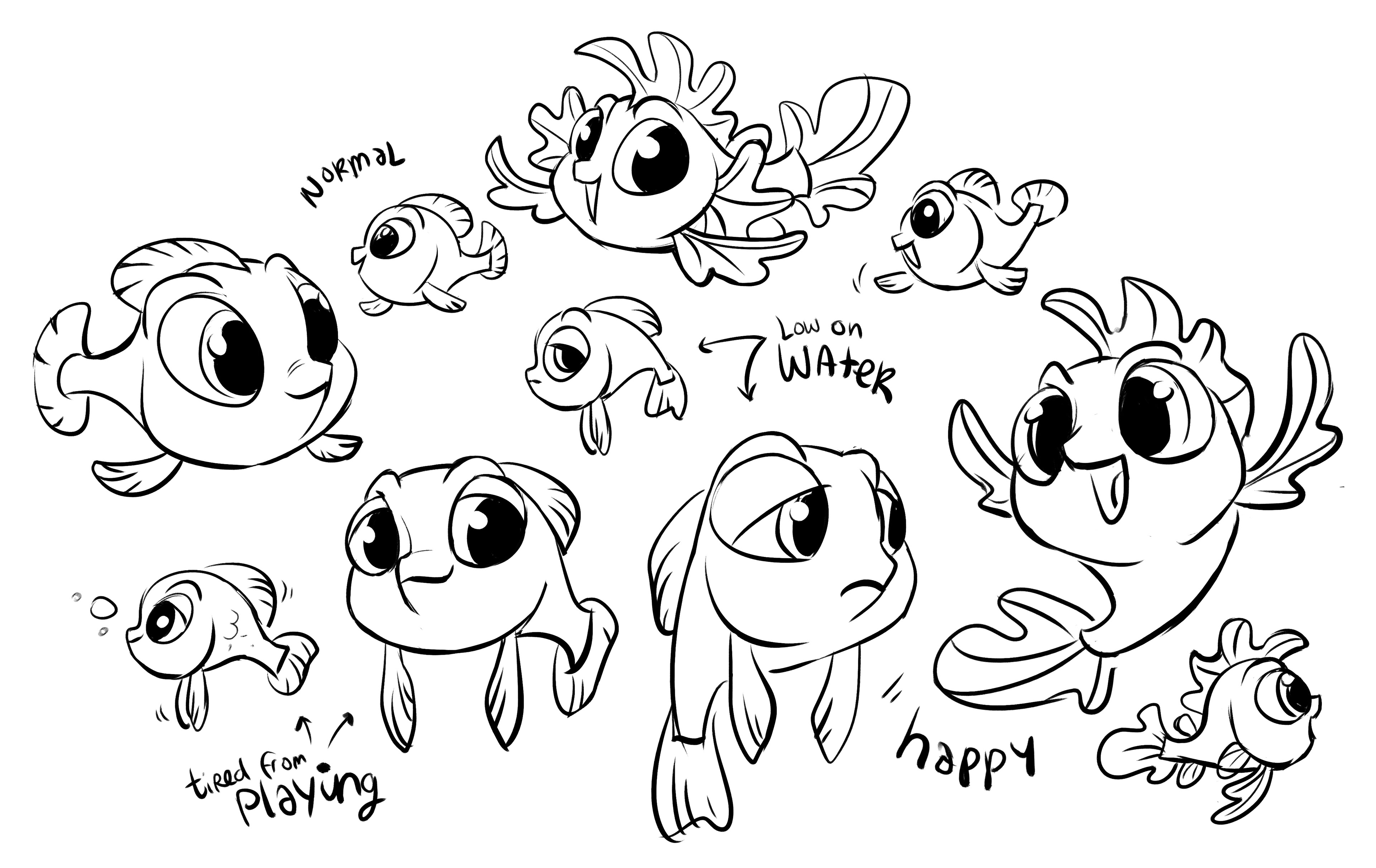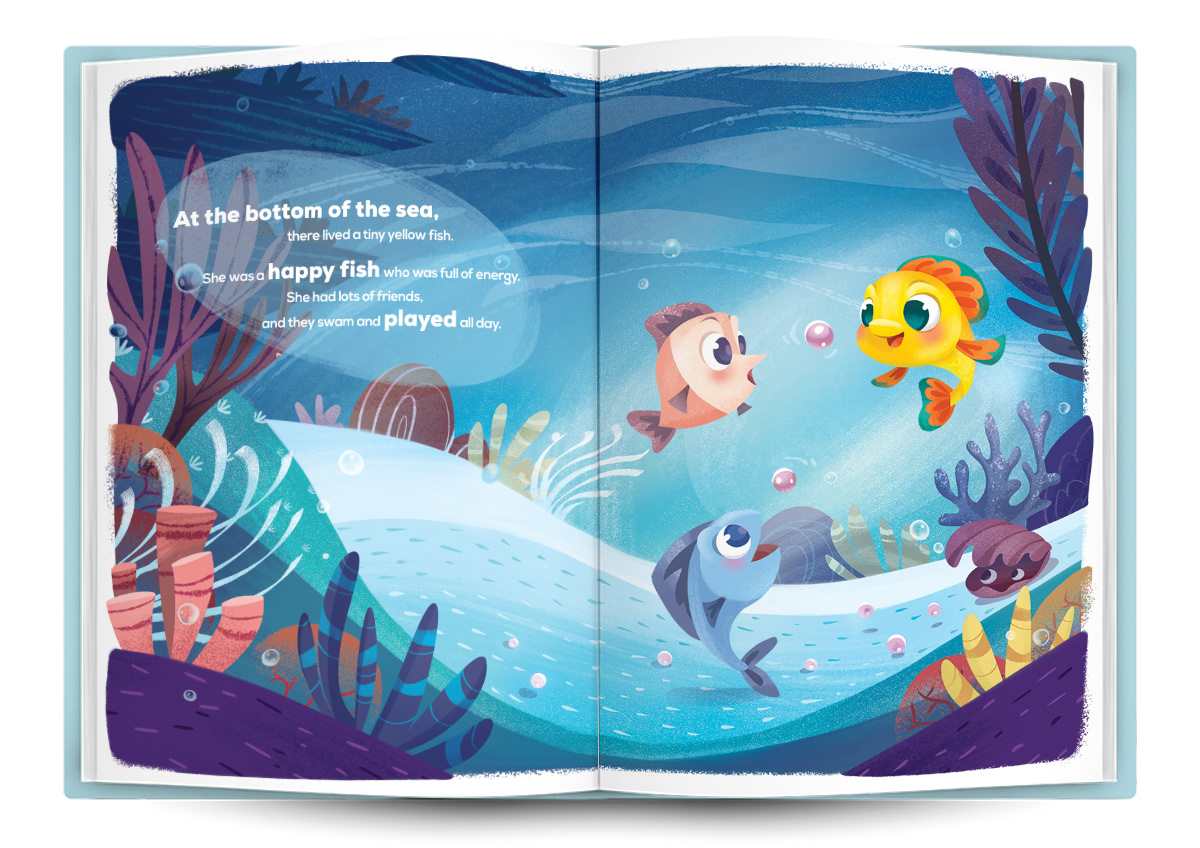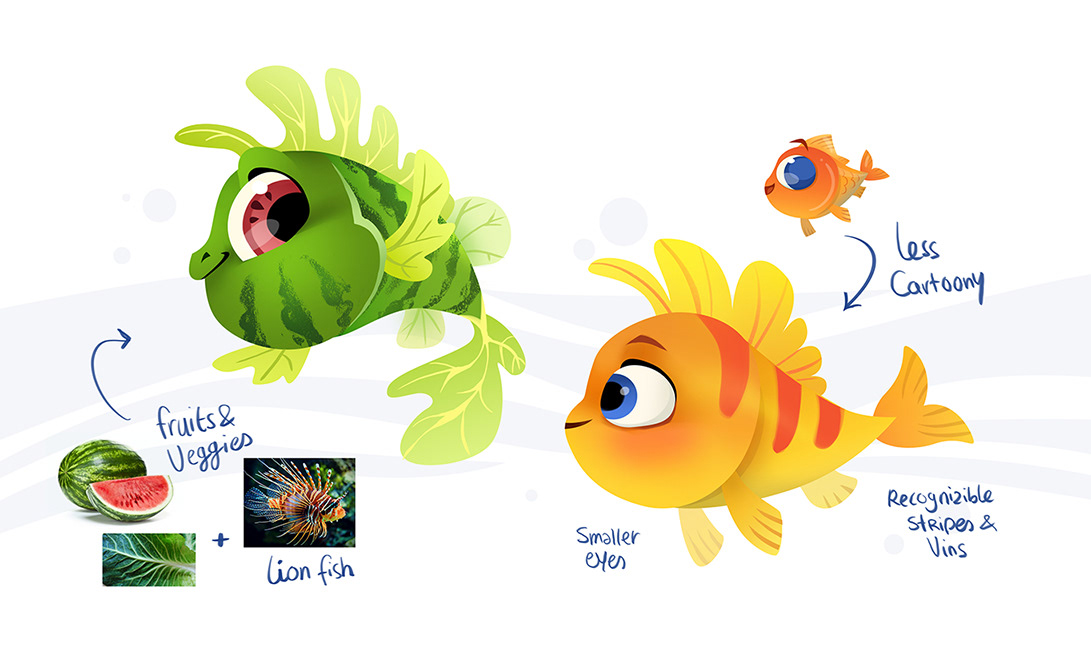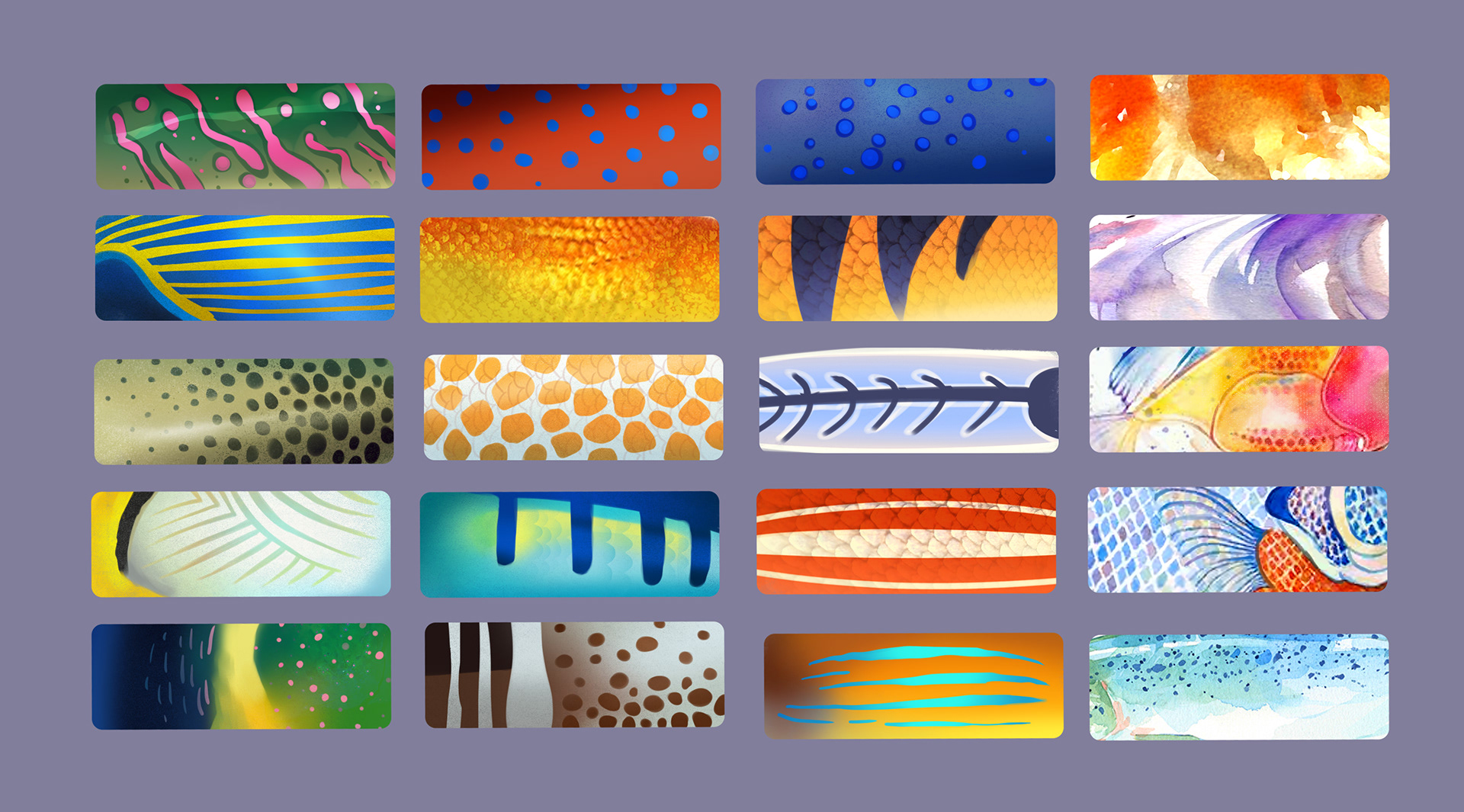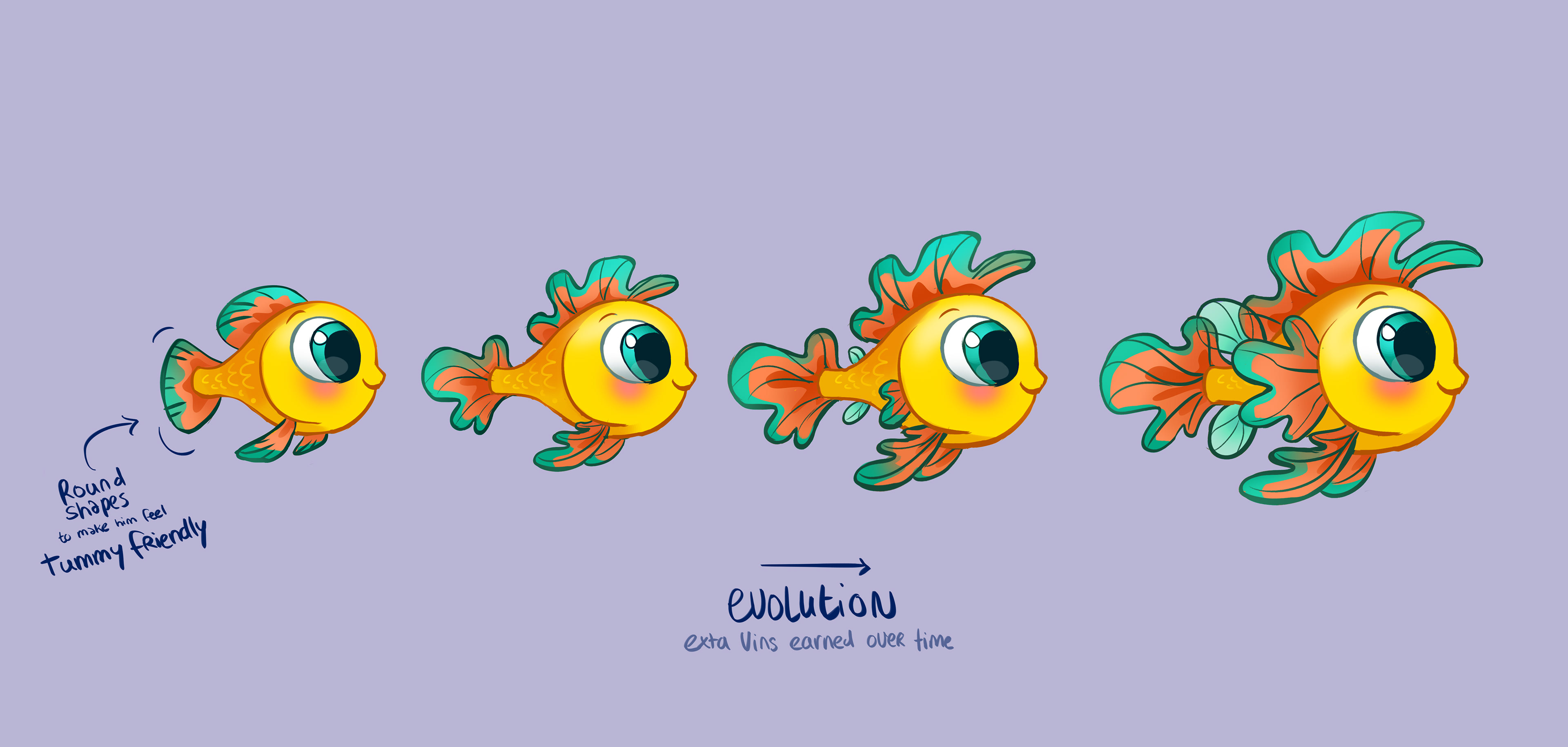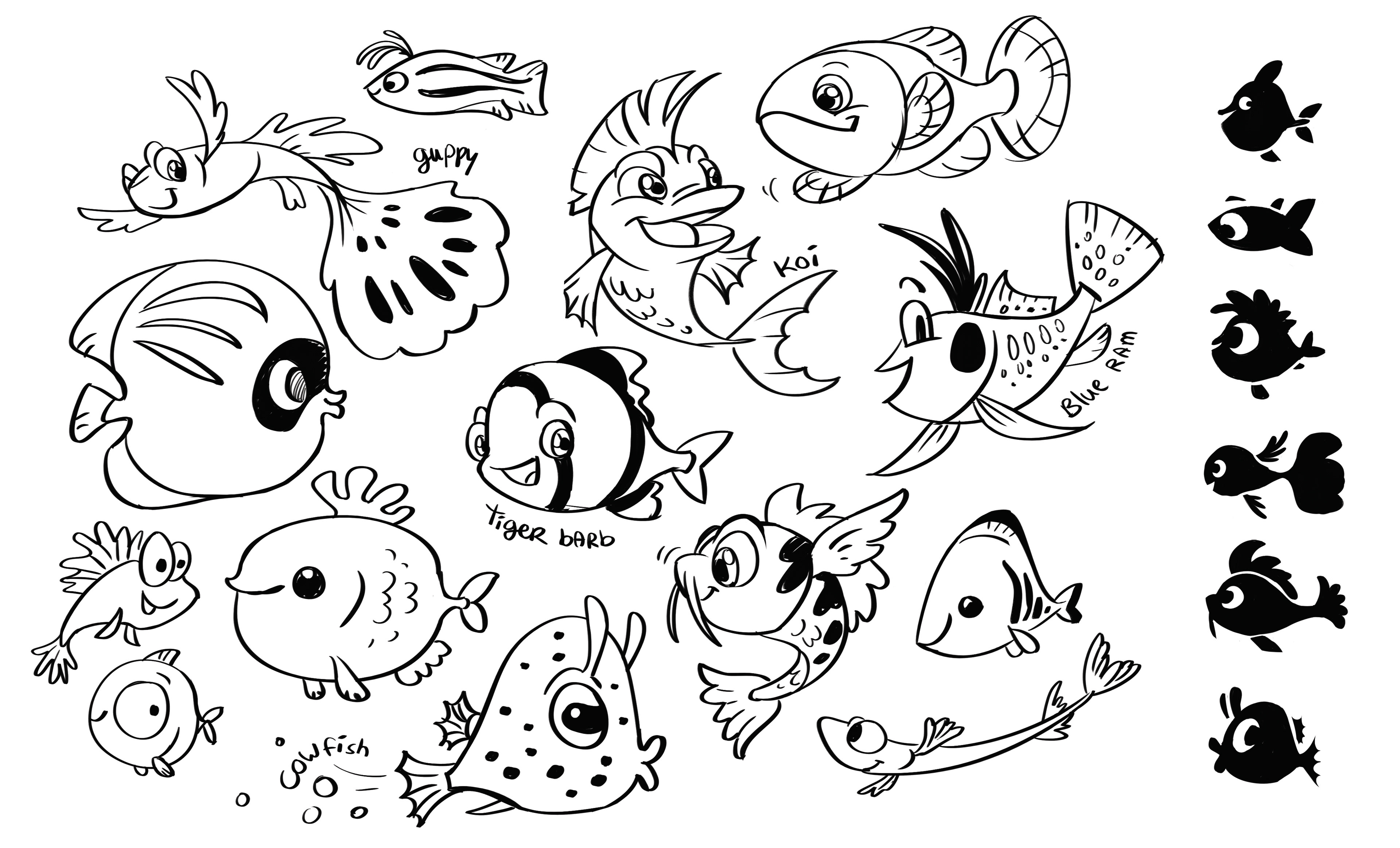 Concept & illustrations. Official website
here
.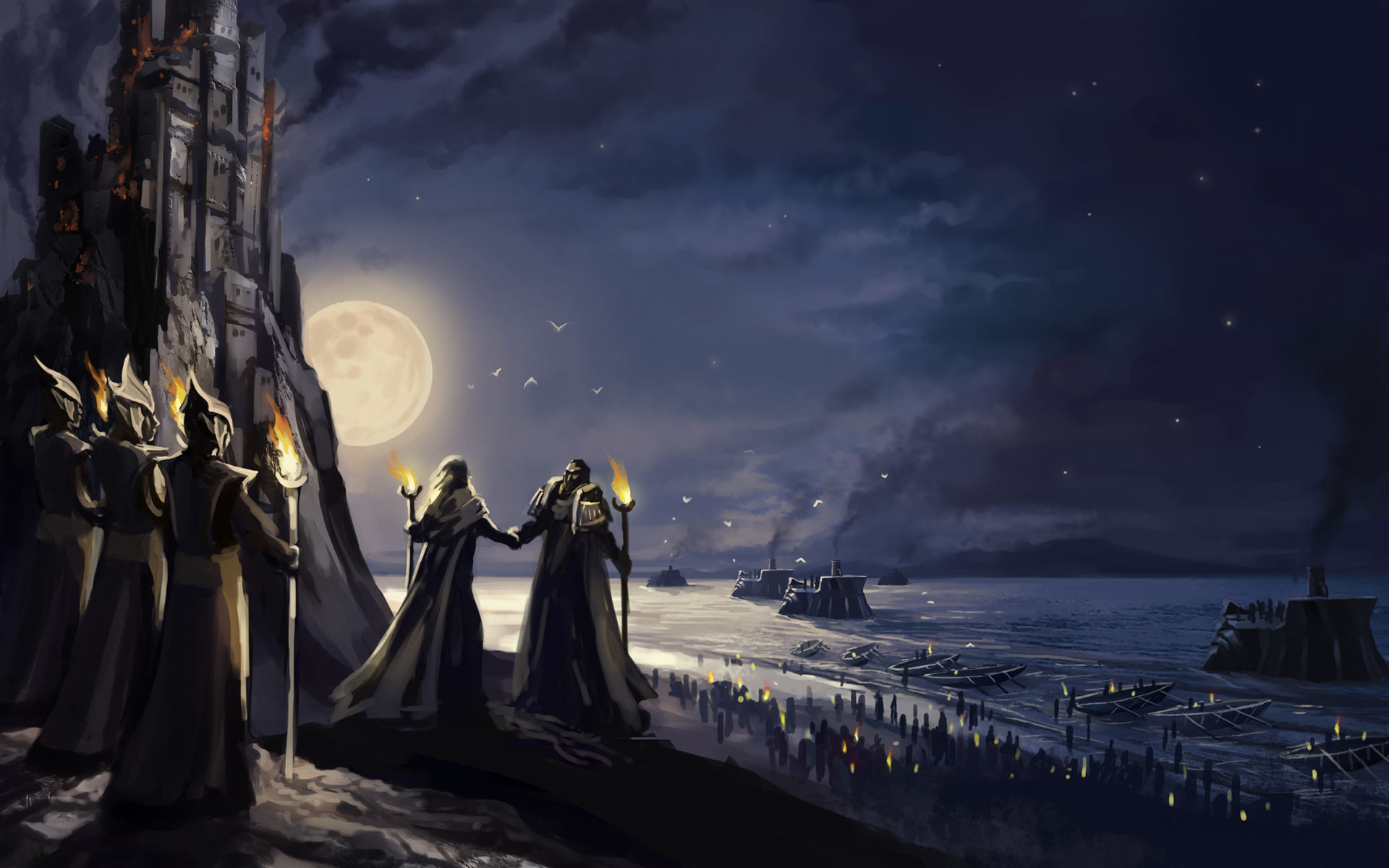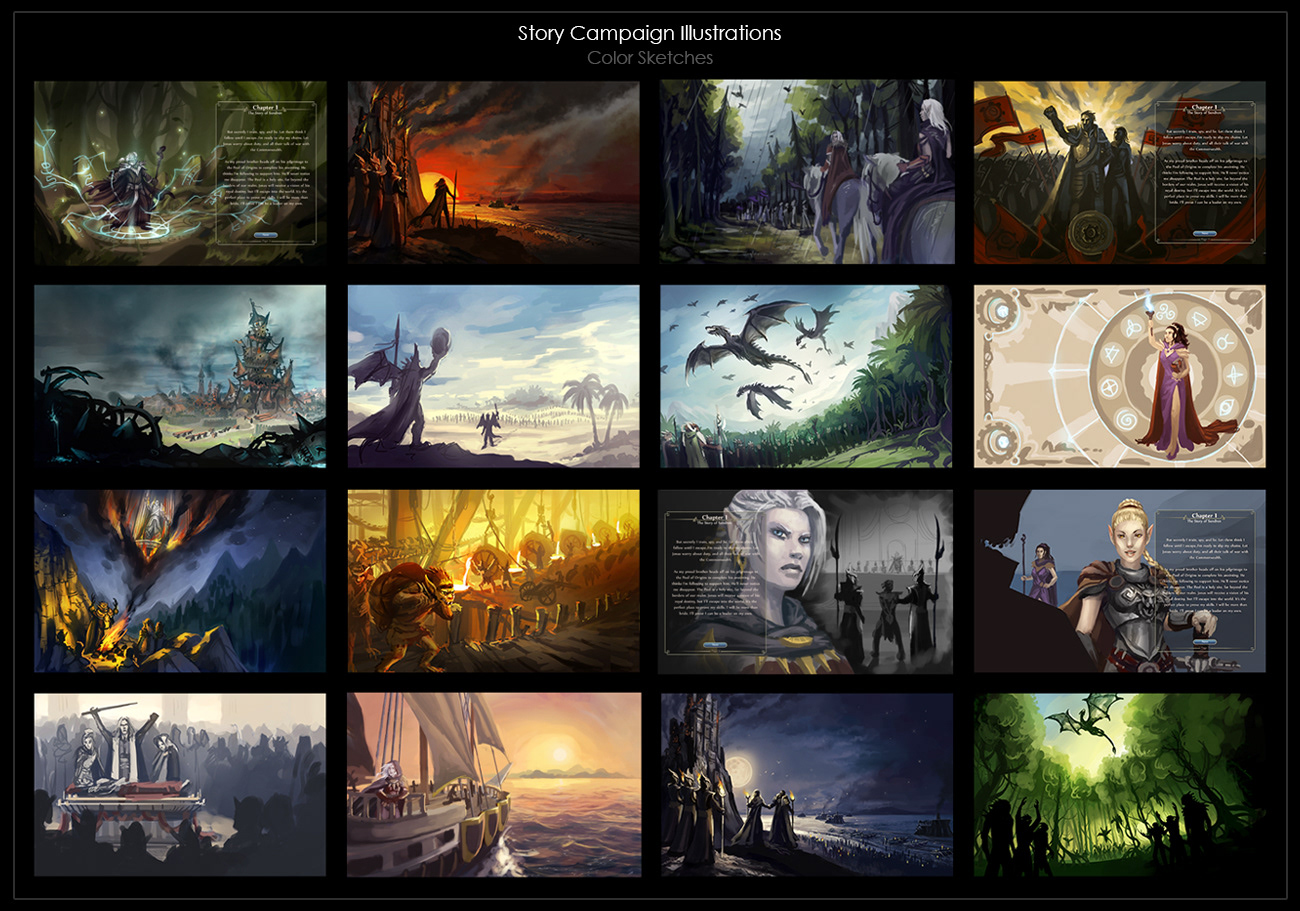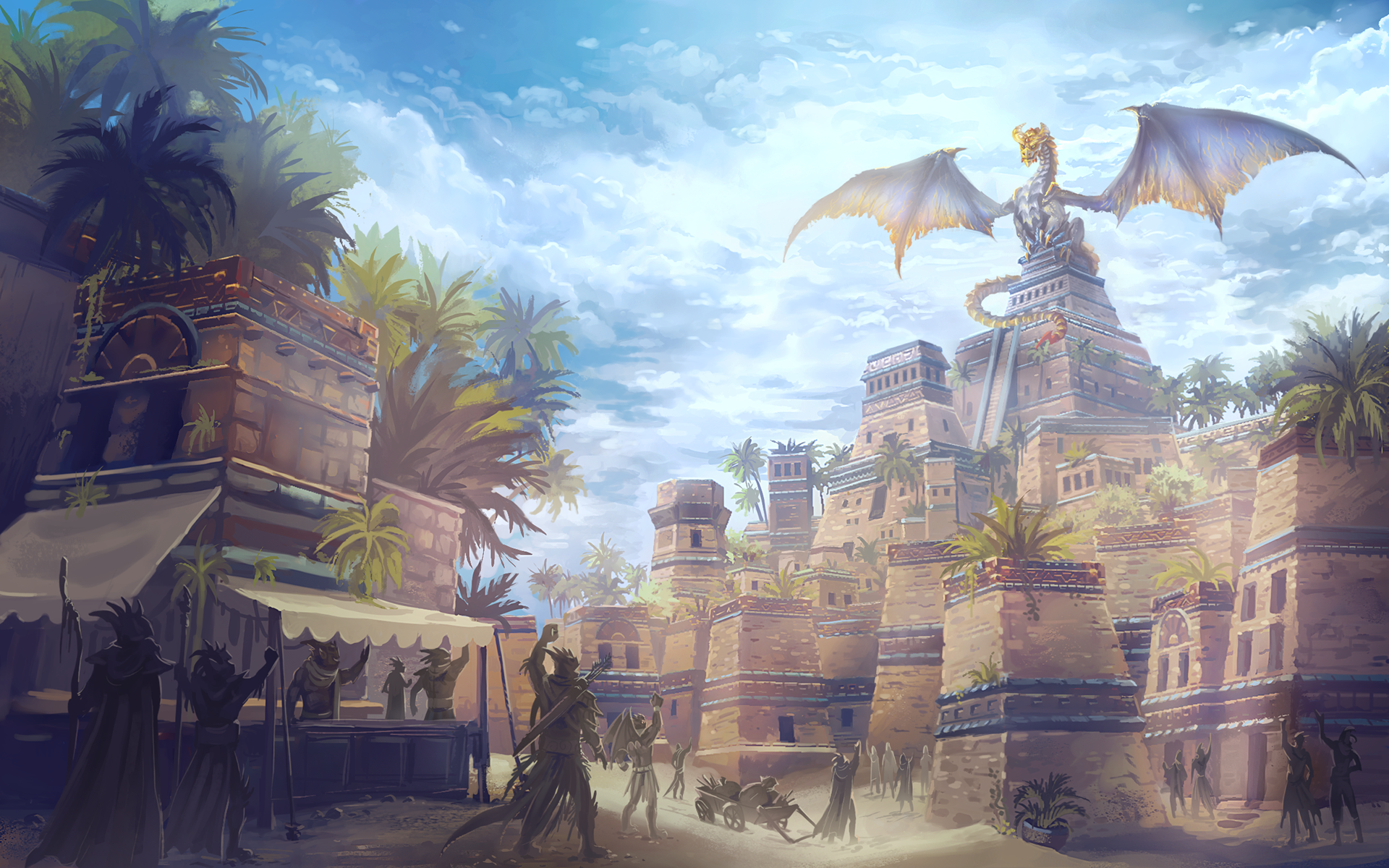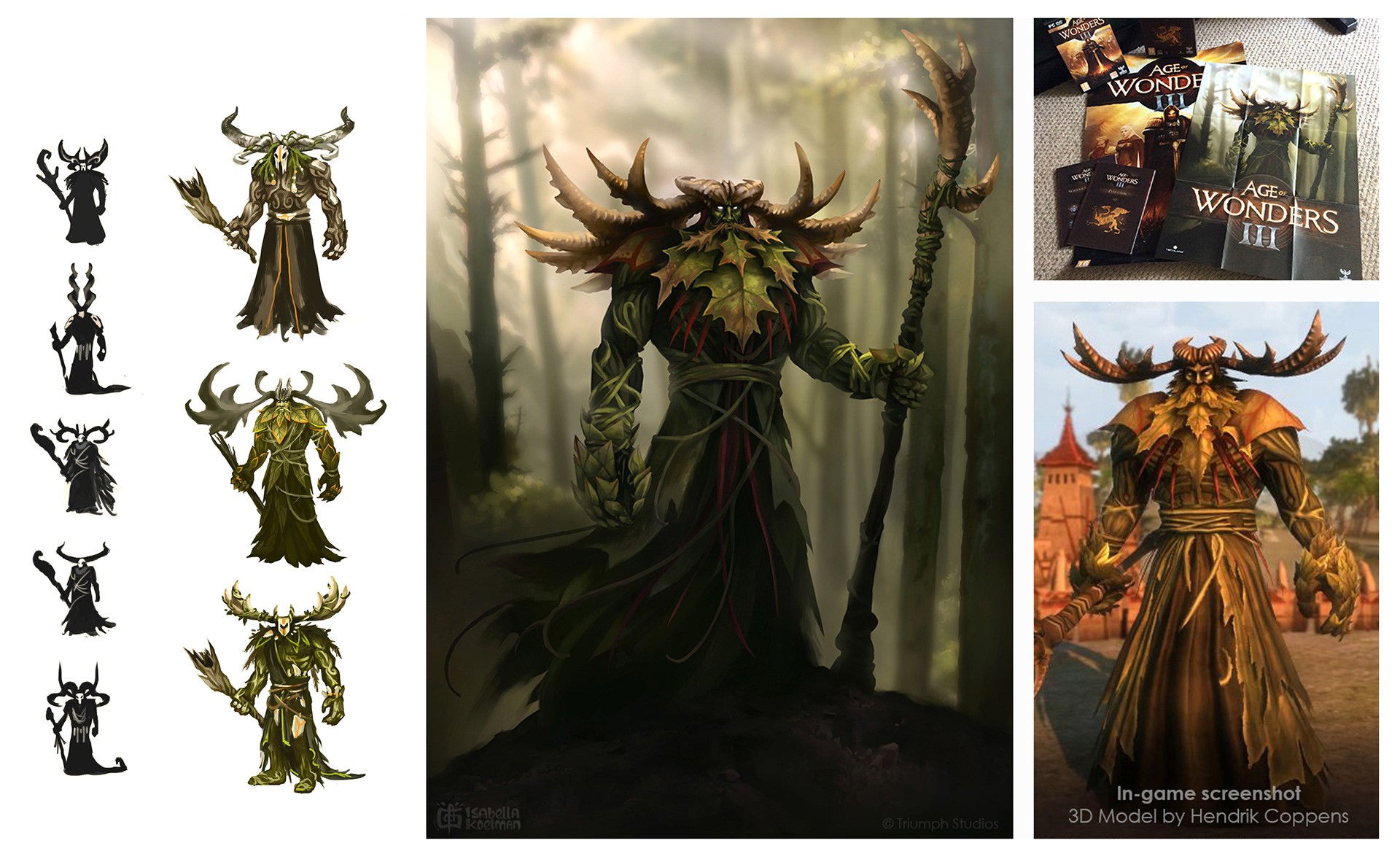 Concept art for unannounced IP at Little Chicken Game Company.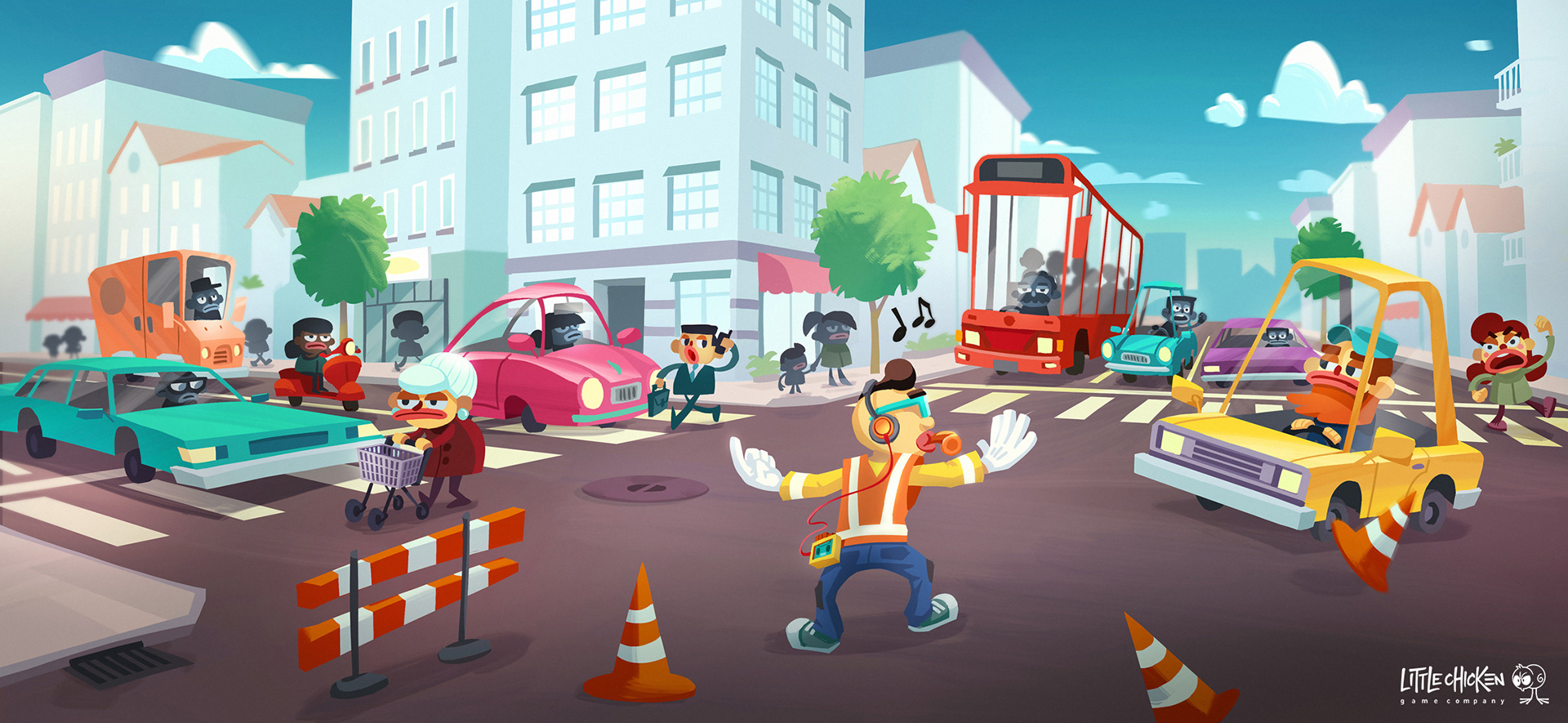 Concept art & illustration. More info here.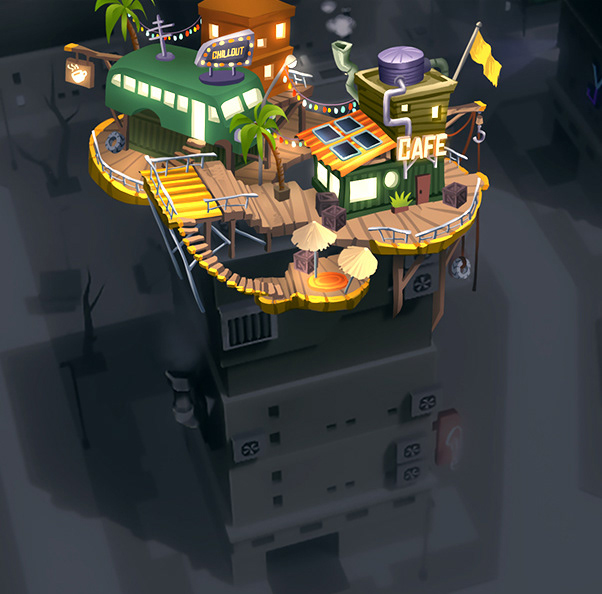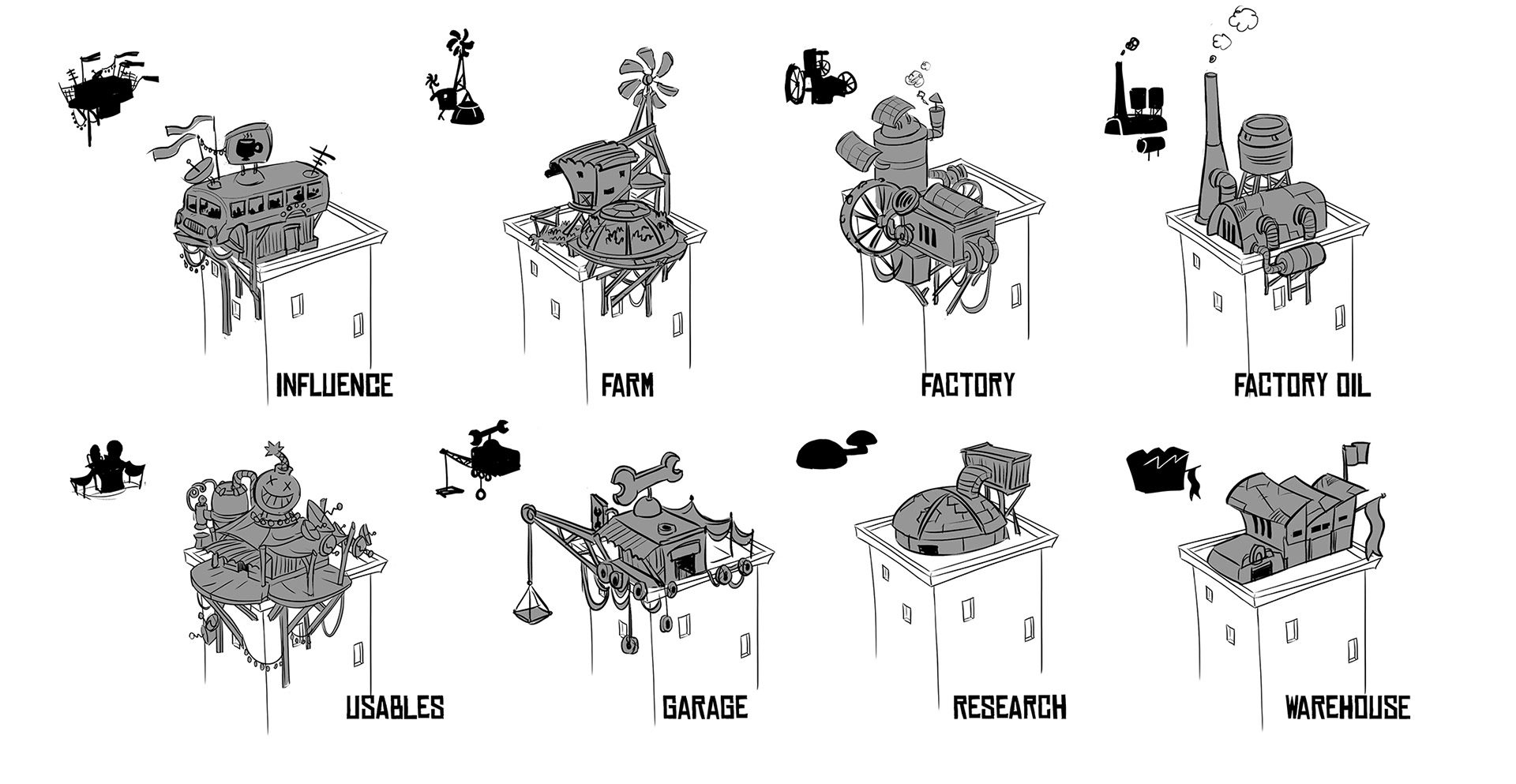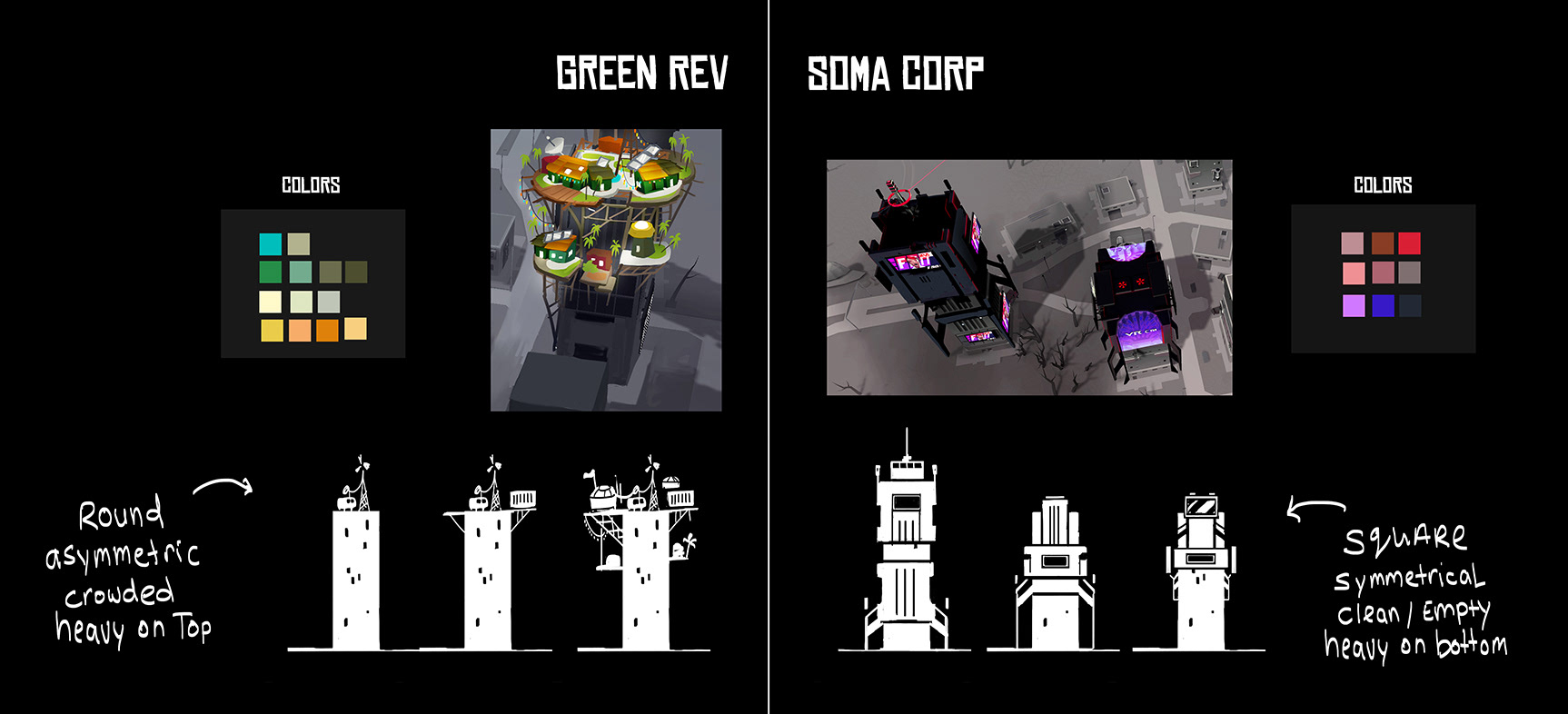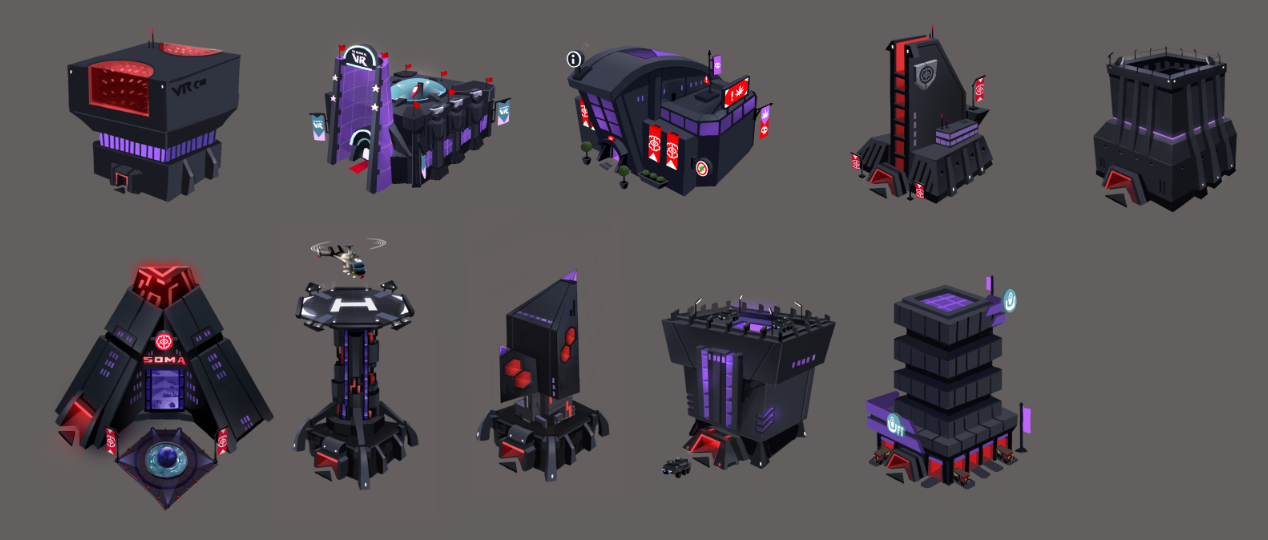 Artwork for various projects.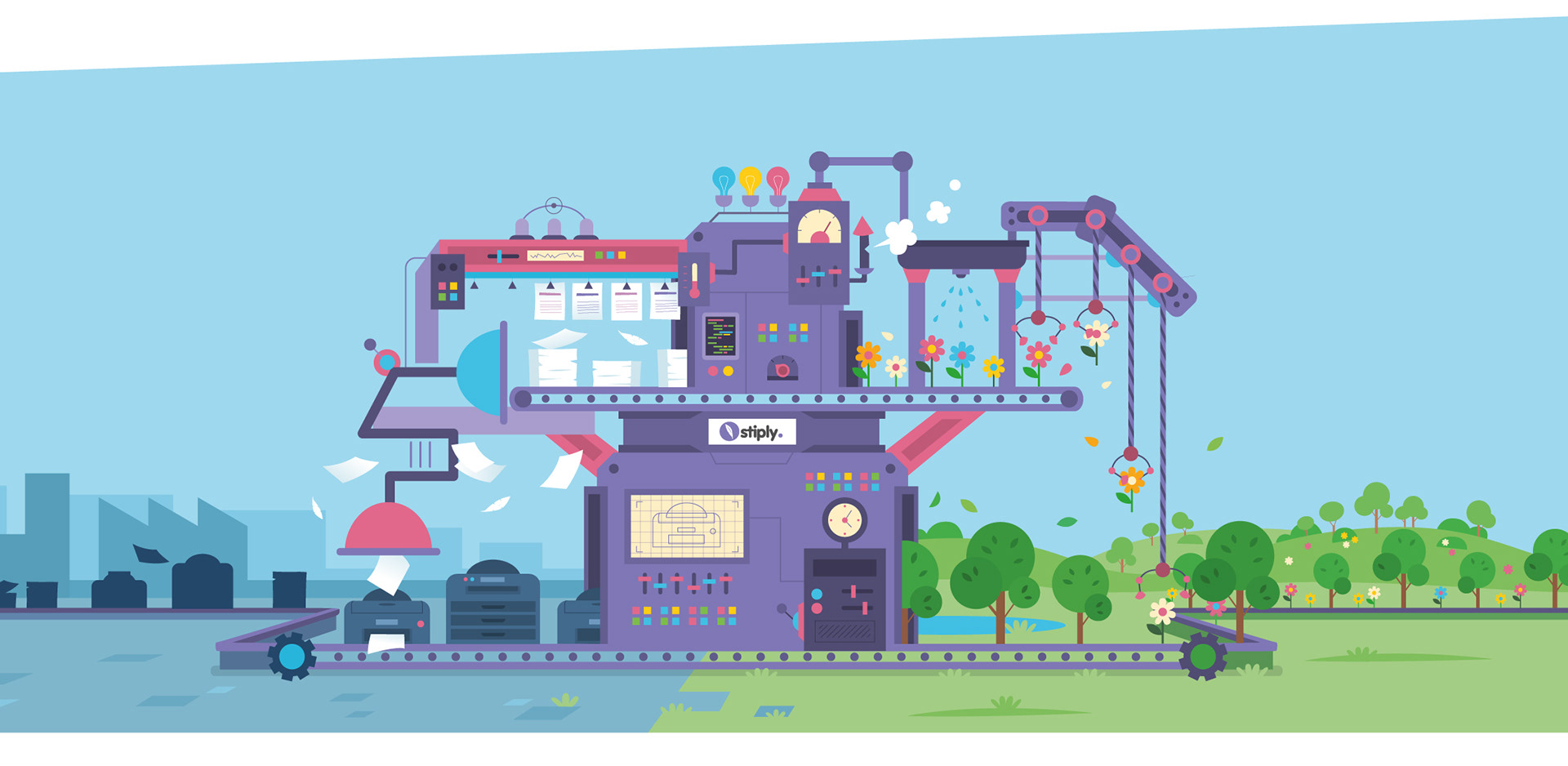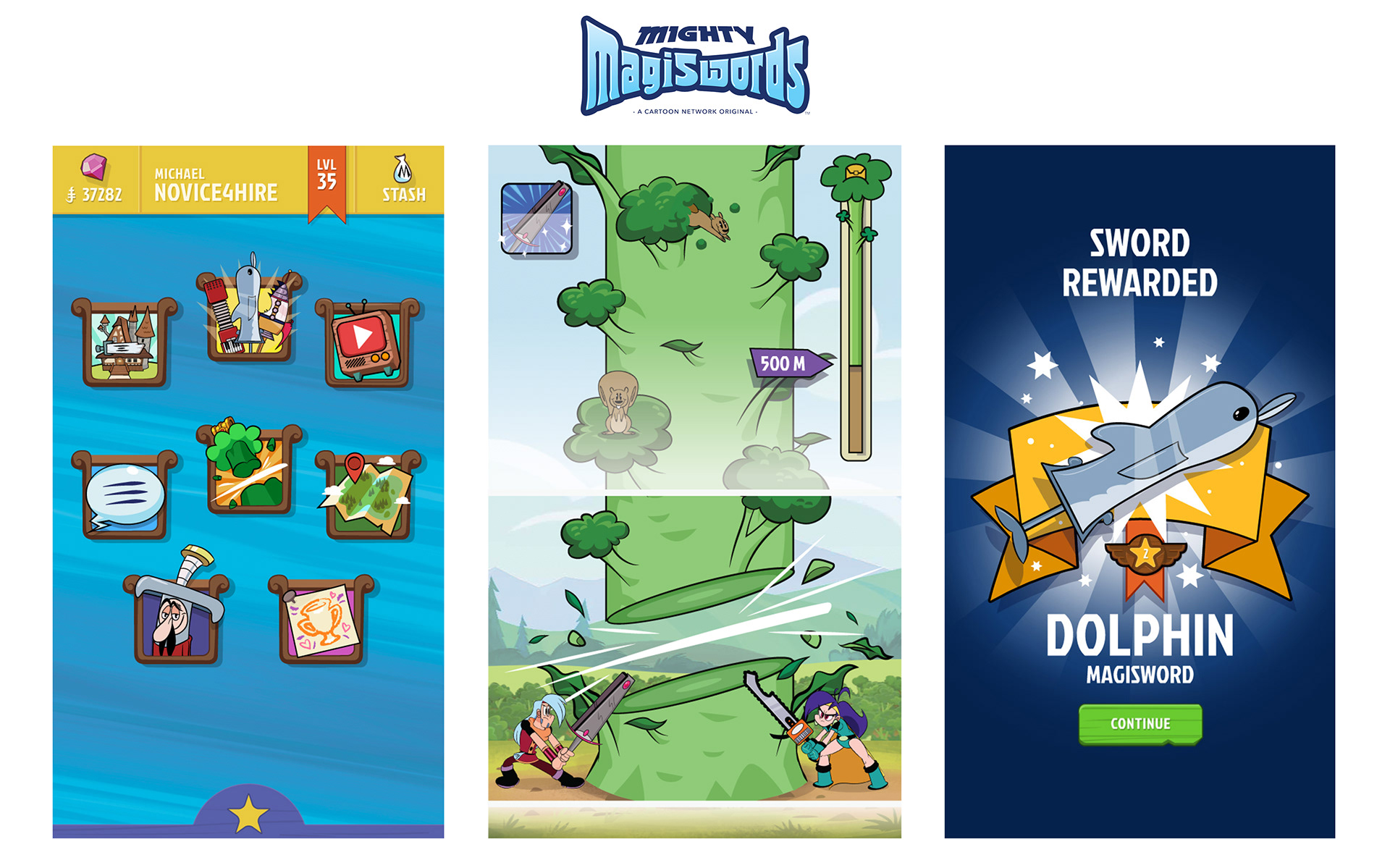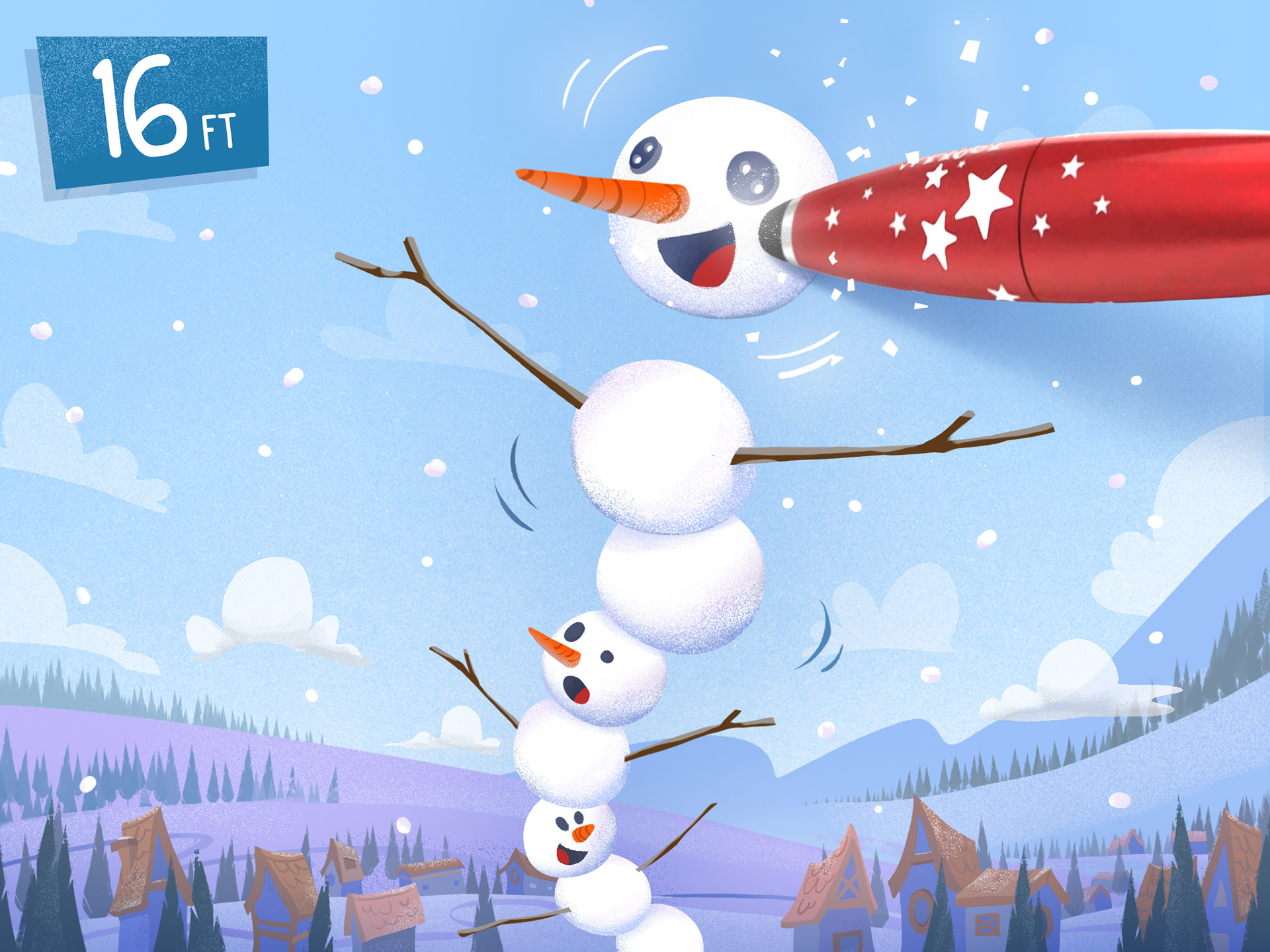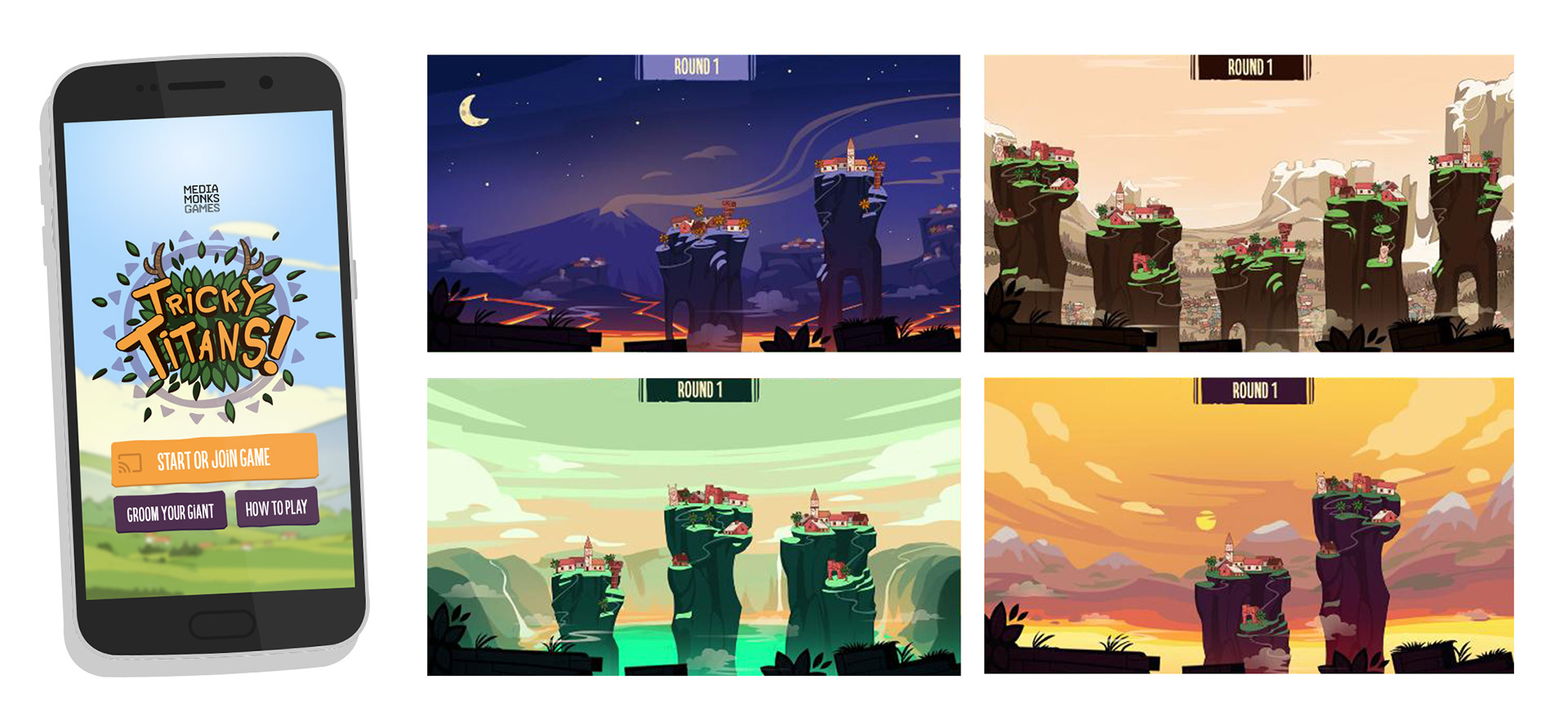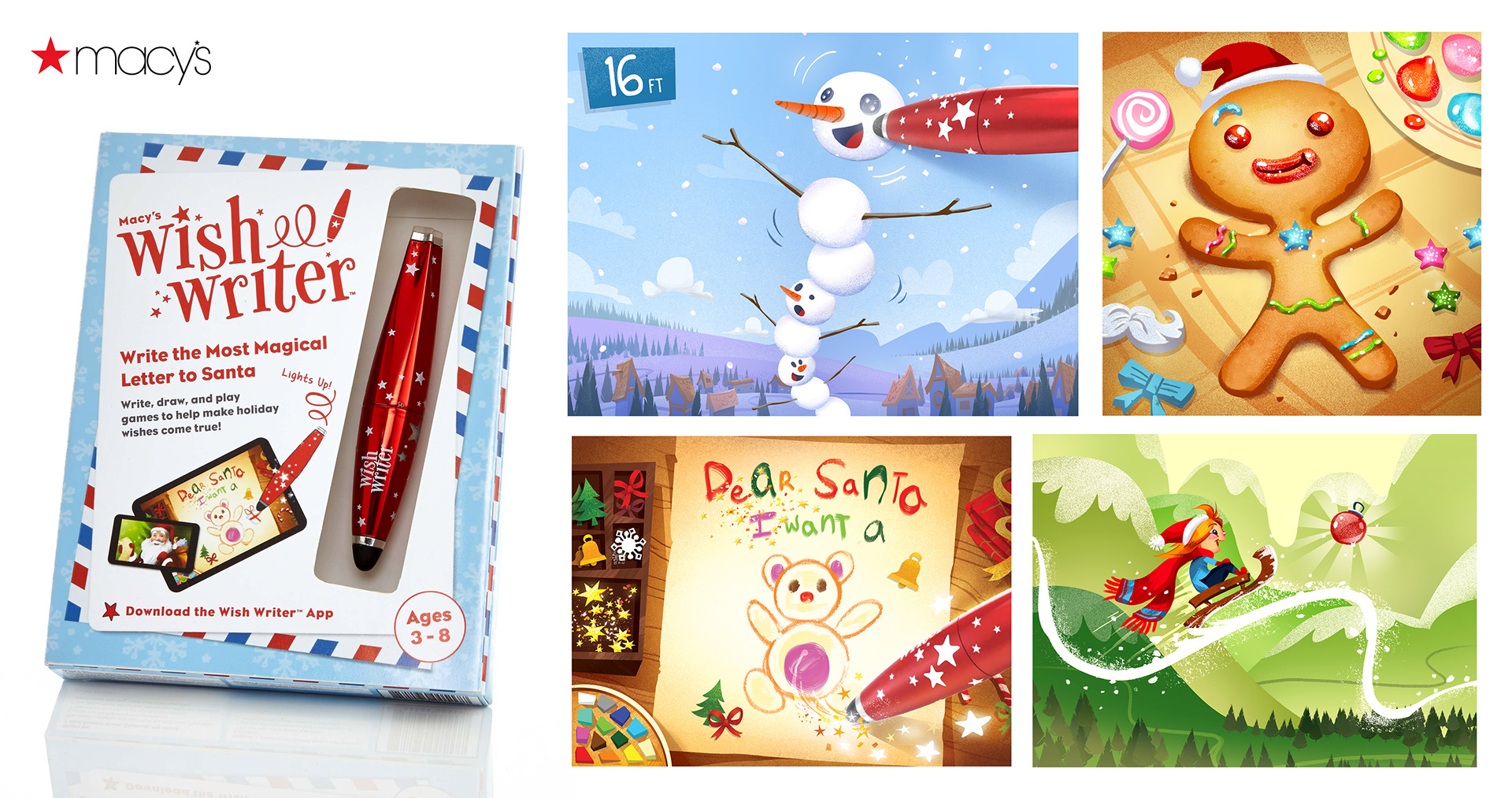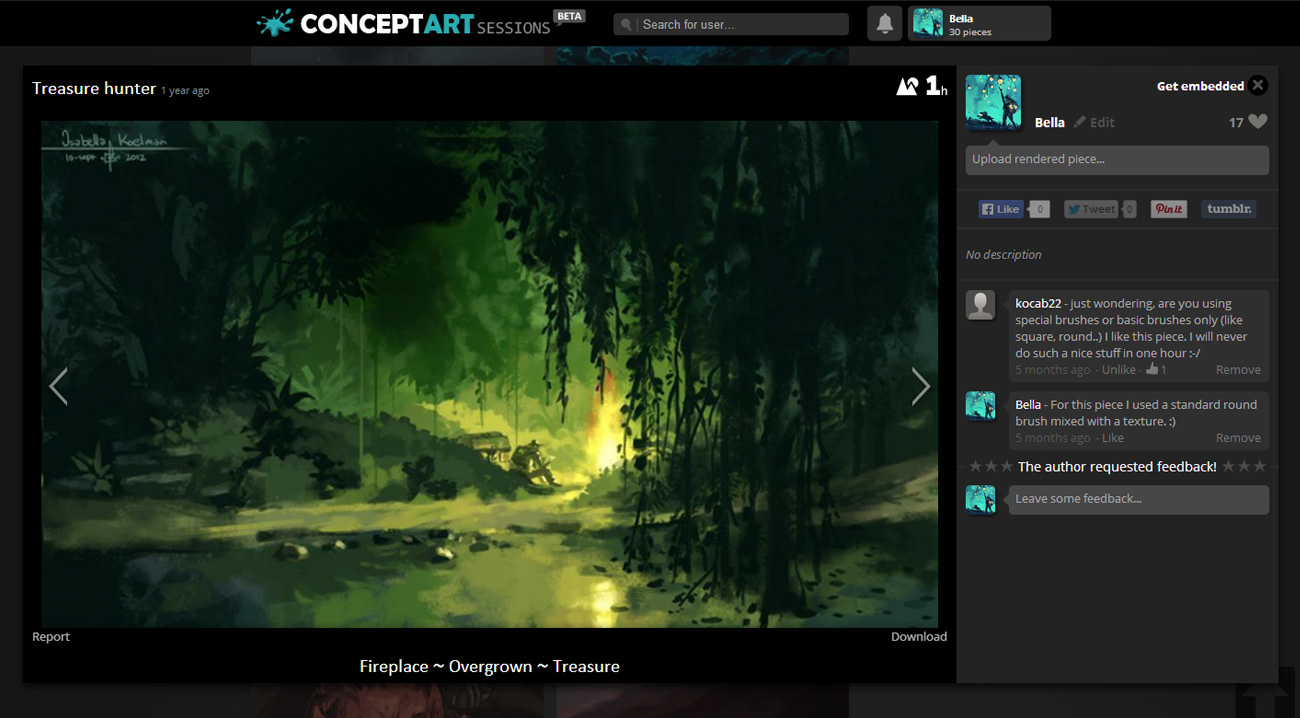 Student work for the
HKU
Netherlands &
CDA
in Los Angeles.