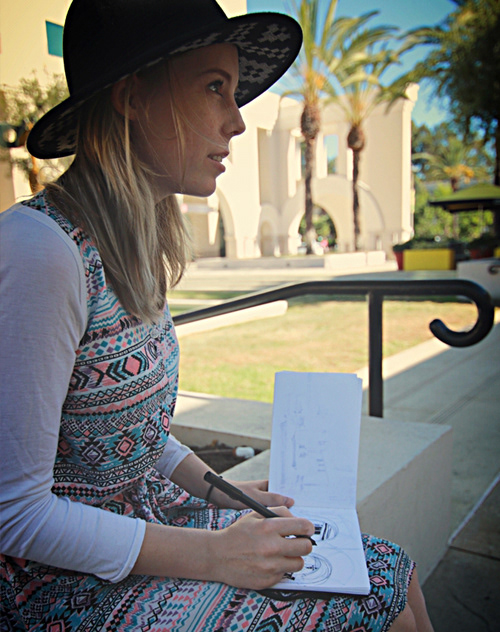 Hi, I am Isabella Koelman! I work as a freelance artist for games and animation productions. I have experience creating lots of different 2D artwork ranging from concept art, 2d &3D art assets, storyboards, UI design, environment design, character design, background paintings and so on.
I currently work as art director for Submarine where I work on an unannounced animated feature film. Next to that I'm creating a digital children's book called Winterwolf. Follow the process of this on my 
instagram
! 
Past work: 
Game Artist at Little Chicken game company. Projects included: Mobile game 
Rescue Wings
, PC game Blaze, App Safari Central & upcoming Entertainment VR game
Traffic Jams
. 
Artist & illustrator at Mediamonks where I created artwork for games & apps. Clients included: Google, Lego, Netflix, Cartoon Network & Nickelodeon. 
Studied in Los Angeles at the CDA where I did classes in Character Design, Story Development, Environment Sketching & Visual Develoment. Classes by Disney & Dreamworks artists such as Michael Yamada, Victoria Ying, Louie del Carmen, Ed li.
Internships as a Concept Artist at Triumph studios and Guerrilla Games working on the AAA game
Horizon Zero Dawn
.
Graduated with HBO & MA degree in Game Art from University of the Arts Utrecht, the Netherlands.
Thank you for your message! I will try to respond as soon as possible.